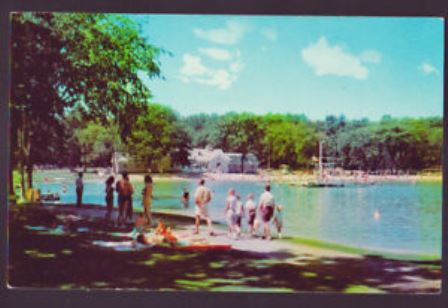 July 19, 2019 – Washington County, WI – An excessive heat warning has been issued for all of southeastern Wisconsin by the National Weather Service. The warning goes into effect at 10 a.m. today through 7 a.m. Saturday morning, July 20.
Today's high is expected to read the mid-90's with a "feels like" heat indices of 105-110 degrees.
An Excessive Heat Warning means that a prolonged period of dangerously hot temperatures will occur. The combination of hot temperatures and high humidity will combine to create a dangerous situation in which heat illnesses are likely.