May 2, 2022 – West Bend, WI – Today is the last day for the Holy Angels Catholic School re-enrollment period. Please make sure you print the forms HERE and return them to the office, 230 N. Eighth Ave., West Bend, WI, by the end of the school day today, May 2, 2022.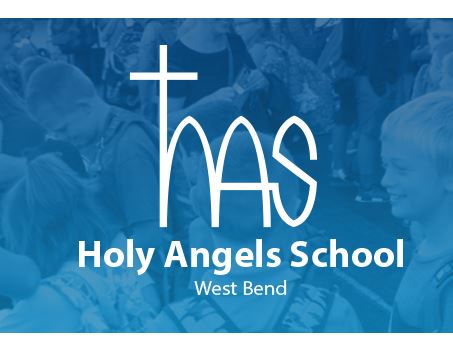 Students currently enrolled in grades K5 through seven shall have the first priority
regarding enrollment for the subsequent school year, provided the re-enrollment forms
are submitted on or before May 1. A re-enrollment is considered to be completed
upon receipt of all requested forms and the payment of all tuition and fees (see
Handbook #3240.1).
Between May 1 and June 1, class vacancies may be filled by new or current students based on the following enrollment/waiting list factors: Priority shall be given to active Holy Angels Parish members based on: date of parish membership, involvement of the life of the parish (active in parish ministries, participation in the sacramental life of the Church, appropriate financial support of the parish), and involvement in the life of the school (active as a volunteer in school activities).
Click HERE to SUBSCRIBE to FREE local news at
All families ending the 2021-2022 school year (by June 15) with an unpaid balance and without an approved payment plan should contact the principal before enrolling.
Click HERE to learn more and to obtain downloadable re-enrollment forms.