Hunter injured in neighboring Sheboygan County | Sgt. Randy Haag
November 23, 2019 – Town of Greenbush, WI – On Saturday, November 23, 2019, at approximately 6:11 a.m. the Sheboygan County Emergency Dispatch Center received a 911 call reference a hunting accident near School Road and Hulls Crossing Drive, in the Town of Greenbush.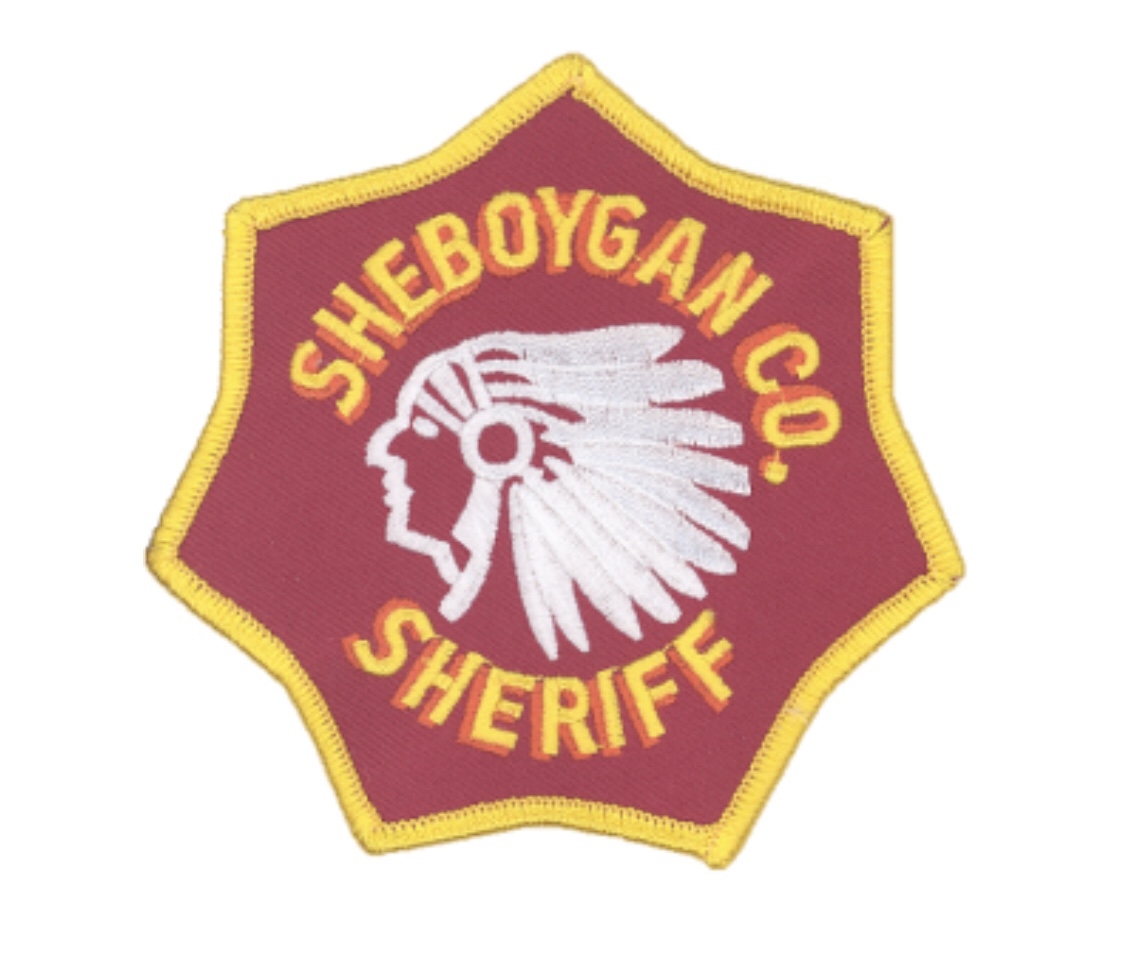 Apparently, a hunter had fallen out of a deer stand, approximately 12 feet, injuring his leg.
The hunter was located utilizing the MABAS 113 Drone Unit. He was transported to a local hospital for treatment. There is no further information at this time.
The following resources responded to this incodent: Sheboygan County Sheriff's Office, MADBAS 113 Drone Unit, Orange Cross Ambulance, Greenbush Fire Department, Glenbeulah Fire Department and First Responders and the Elkhart Lake Fire Department.