September 9, 2021 – West Bend, WI – The West Bend West Spartans volleyball team played a hard-fought battle against the Slinger Owls losing in five sets, 22 – 25, 22 – 25, 25 – 16, 25 – 18, 10 – 15.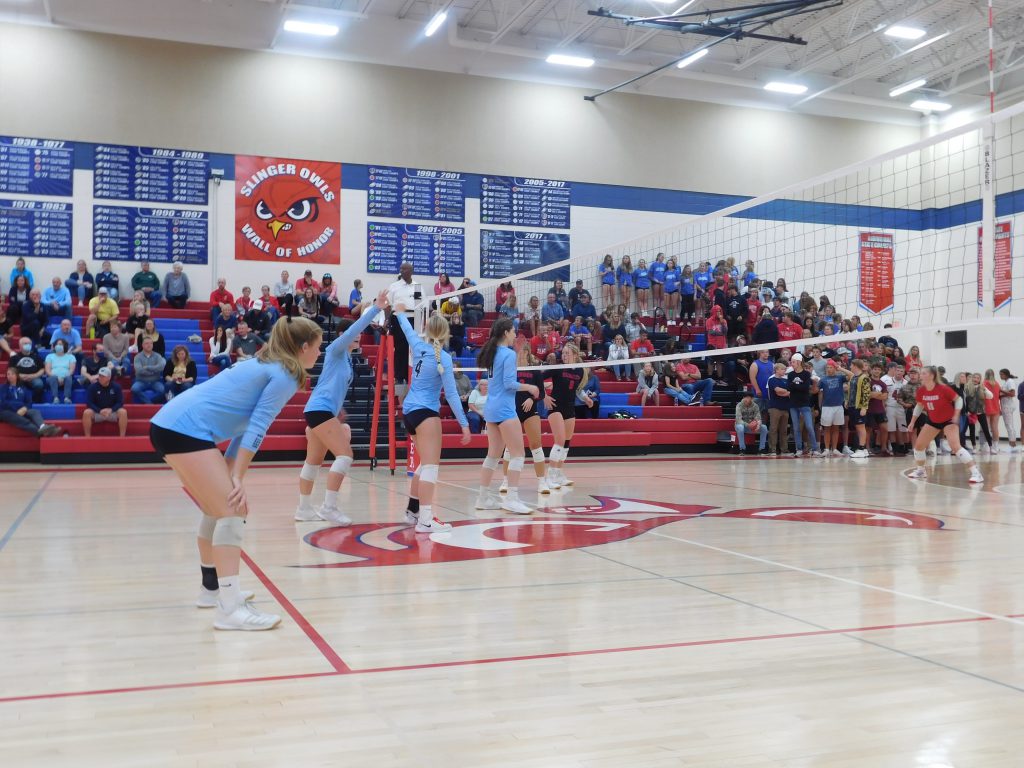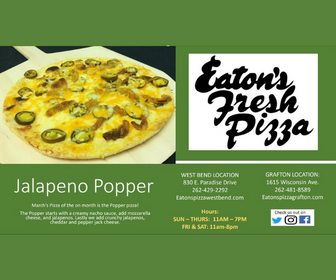 The team worked very well together.  Spartan setters, Isabelle Sternig and Kelsey Corbett worked hard in running a quick offense and the blocking game was able to stop the Owl's offense.  The Spartans had a total of 8 blocks.
Lindsay Sadleback led the team with 11 kills while Rory Griffin added 10 kills, Kelsey Corbett had 17 digs and 24 assists for kills, while Isabelle Sternig had 15 assists for kills.  Kylee Altendorf, Megan Spaeth and Kelsey Corbett combined for 50 digs which was over half the total team digs of 82.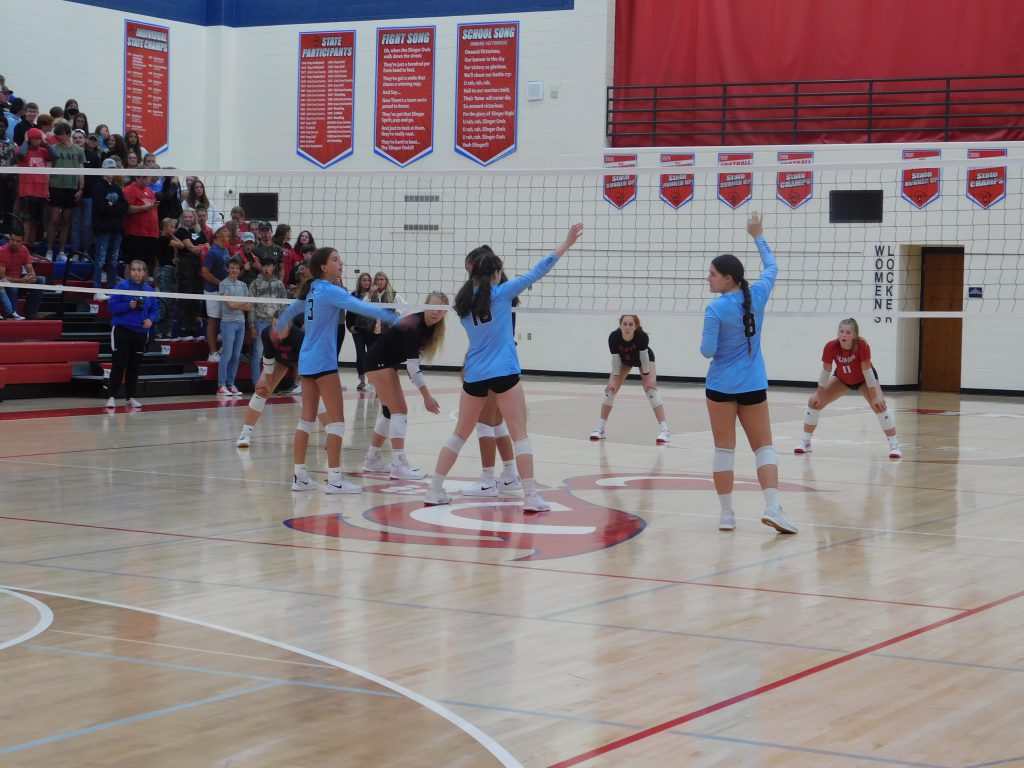 The Spartans will take on the Cedarburg Bulldogs on Tuesday, September 14, 2021, at home starting at 7 p.m.