IRS fraud phone calls hitting neighbors living in Washington County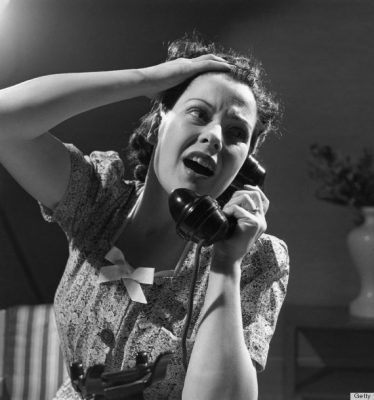 June 23, 2017 – Washington Co., WI – The IRS fraud phone calls are hitting Washington County again.
The phone number they're calling from is a 209-297-2847.
The conversation basically goes something like, "You have to call in 24 hours or the local cops will be coming to get you."
The Washington County Sheriff says there's nothing they can do and just disregard the calls.
Hat tip Jay Kenkel   Photo by Fox Photos/Getty Images