It looks like we survived the first snowmageddon of 2020
Author:
Judy Steffes
|
Posted in Allenton, Barton, Boltonville, Germantown, Hartford, Jackson, Kewaskum, Richfield, Slinger, Washington County, weather, West Bend
No comments
January 11, 2020 – Washington Co., WI – The first major snowfall of 2020 is in the books and it appears Mother Nature isn't done yet.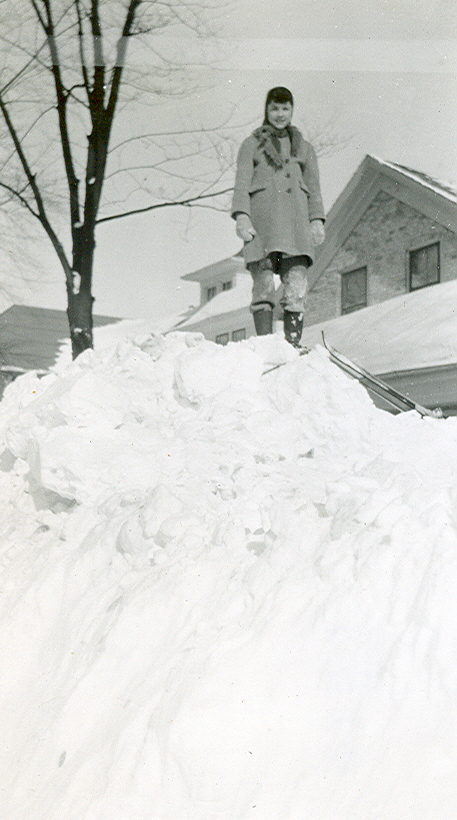 Plows and salters have been busy overnight in Washington County.
The forecast calls for winds becoming strong; mostly cloudy, snow, 1-3″, colder; untreated surfaces will be slippery. Then Saturday night heavy snow, accumulating 6-10″; windy in the evening; storm total 10-15″; travel will be dangerous. Temps drop into the teens.
Game day Sunday will be partly sunny and highs in the mid-20s.
Feel free to chime in with photos and measurements of how much snow you received. Be sure to list the community you're reporting from so we know which area got hit the hardest.
Remember the Winter Carnival at Washington County Fair Park has been canceled today. Also the Jazz Fest Concert has been canceled this afternoon at Slinger High School.