January 11, 2020 – West Bend, WI – After a longer time frame than originally anticipated, Skinny Vic's Diner & Coffee Stop has a new location in West Bend.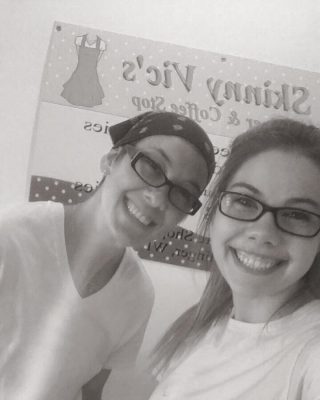 The original eatery, owned by Vicki Lehnerz, was a popular place in Slinger.  Located in the same strip mall as
Sonny's Variety & Party Store
, Skinny Vic would draw a crowd.
It was where the regulars hung out, where deals were sealed over a hot plate of homemade breakfast, lunch, burgers, and soups and it was
June 24, 2018
when Skinny Vic closed her doors in Slinger.
For the past year Lehnerz was spotted around town. She said it was the most frequent question she was asked, "When are you opening again?"
With her sights set on a new location in West Bend, Lehnerz explored several storefronts but it never came to fruition…. until now.
In a coy fashion, Lehnerz submitted a couple of photos… daring followers to identify her new location.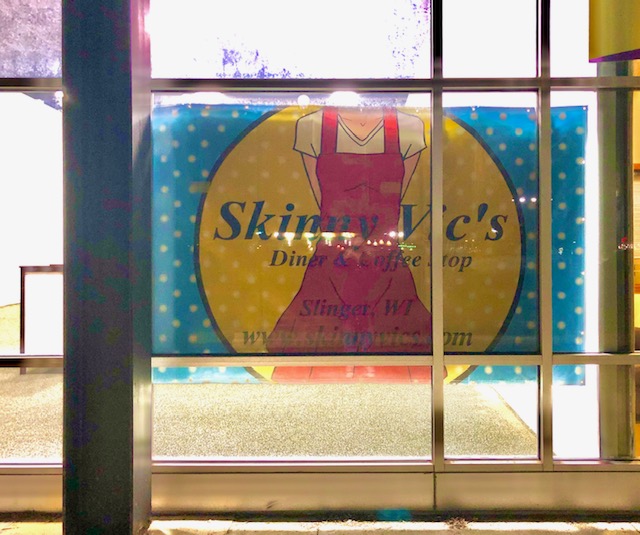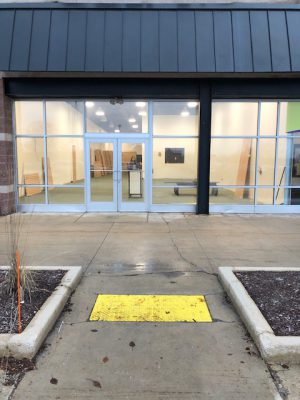 "It's going to be a be a few months before the new restaurant can open anyway," said Lehnerz.  "A kitchen build out is required because the location has not previously been a restaurant. Posting these pictures will give people something to talk about …. and see if they can track me down."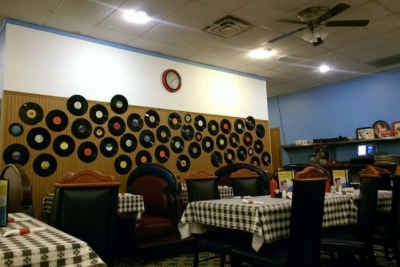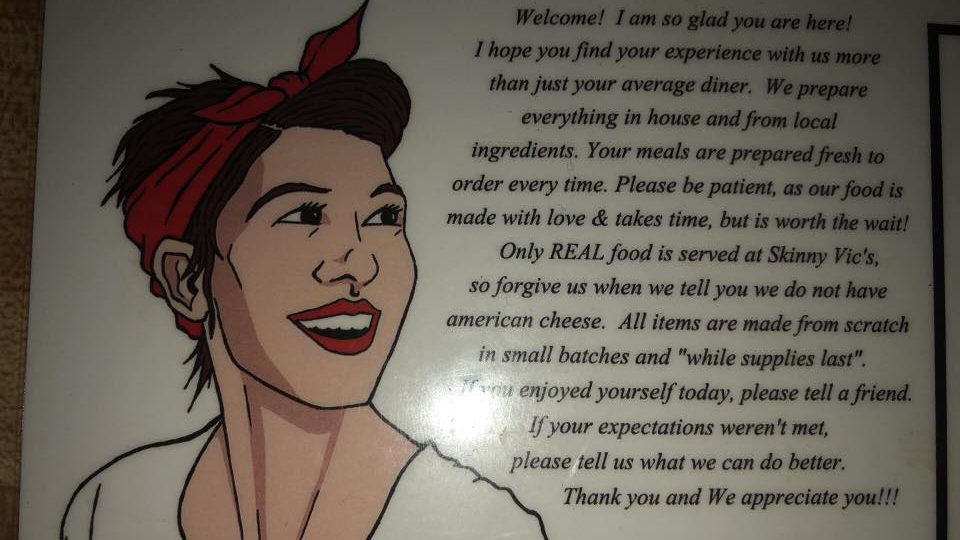 Lehnerz anticipates a spring opening.
Can you guess the location?