August 18, 2021 – Washington County, WI – A fast-moving storm was approaching on Sunday, August 8, 2021 when Clinton Seiser, 49, of Jackson lost control of his motorcycle on Highway 45 coming into Kewaskum.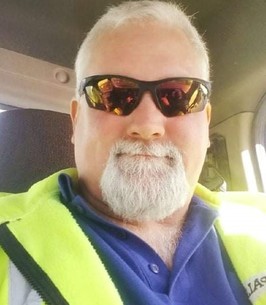 Despite efforts from a Good Samaritan who stopped at the scene Seiser died from injuries related to the crash.
A celebration of life will be held in his memory.
Click HERE for details.
This accident is still under investigation by the Sheriff's Office Accident Reconstruction Team.
Please keep the family of Clint Seiser in your thoughts and prayers.