West Bend, WI – Skinny Vic's Diner & Coffee Stop will open in West Bend and job interviews are being held Saturday, March 14 at the West Bend Public Library, 630 Poplar Street.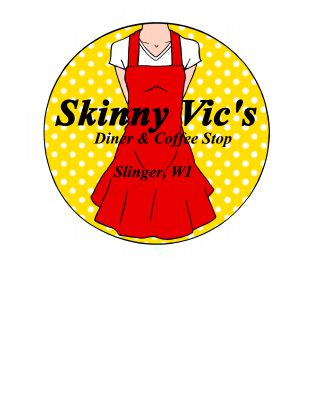 Business owner Vicki Lehnerz will hold open interviews from 9 a.m. – 1 p.m.
Interviews will be held in a second floor conference room.
Must be 14 years or older.
"We're looking for the best of the best for all positions," said Lehnerz.
It was January 2020 when WashingtonCountyInsider.com posted the official new location for Skinny Vic's Diner & Coffee Stop.