West Bend, Wi – West Ridge Homes, a large condominium development located off 18th Avenue and Westridge Drive in West Bend, has the following job openings.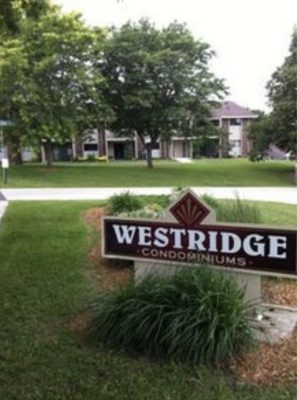 PERMANENT PART-TIME GROUNDS CREW
Looking for individuals to join our permanent part-time staff as Grounds Crew Team Members. Work in a park like setting doing lawn maintenance, weeding trimming fall clean up and snow removal in the winter. Pool maintenance experience is a plus. Hours vary by need.
SEASONAL SNOW REMOVAL
Looking for part-time, on-call snow removal positions. Hours are based on snow fall. Although some non-snow removal hours can be had based on need and weather. This position will be responsible for clearing snow using hand shovels or snow blowers or other equipment based on experience. Work hours can be early mornings or evenings as well as daytime based on snow events.
Competitive salary and flexible schedules. Seeking motivated individuals for summer and winter positions.
Click HERE to apply.