West Bend, WI – The anticipation surrounding the repair to Seventh Avenue in West Bend is about as big as when rumors swirled (since 2004) about West Bend would get a new Fleet Farm.
Coming up July 6, 2021 work is slated to begin to fix a five-block stretch of Seventh Avenue.
The repair will include the replacement of water main, storm sewer and sanitary sewer and will stretch from Washington Street to Walnut Street. Sidewalk, curb and gutter will also be included in the project.
The cost will be north of $1.5 million.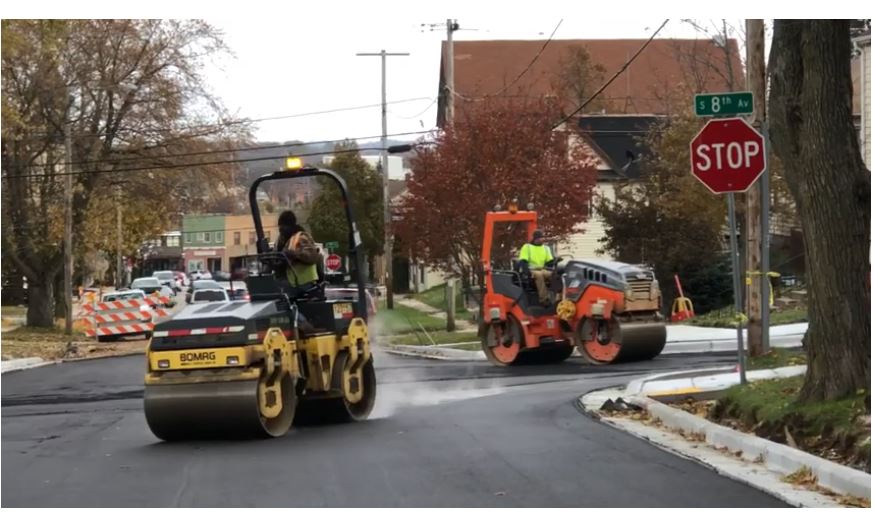 The primary detour will be Eighth Avenue which was newly paved two years ago. That stretch took about five months to complete at a cost of $1.35 million.
It is going to be interesting to see where the employees for the U.S. Post Office park.
What part of the old Seventh Avenue will you miss the most?