Kettle Moraine Lutheran H.S. beats Germantown in VB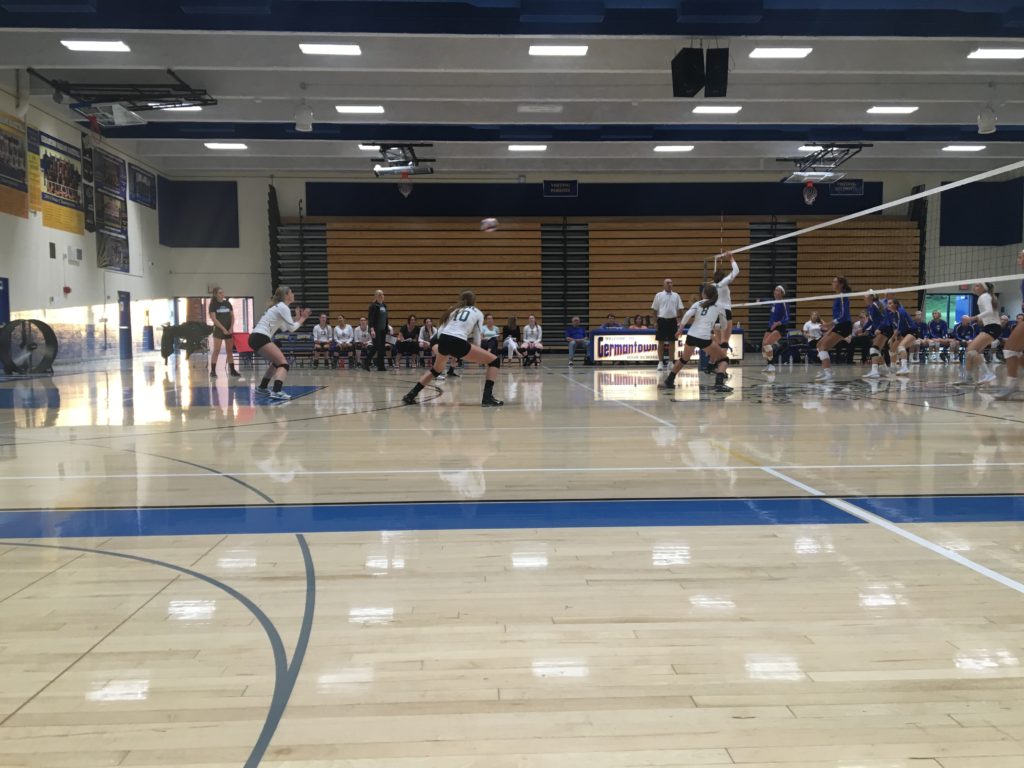 The Chargers of Kettle Moraine Lutheran beat the Germantown Warhawks at Wednesday night's varsity volleyball game 3 – 2.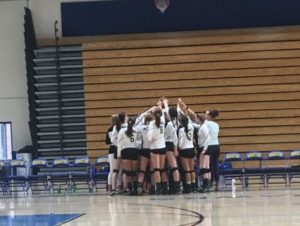 The Chargers move forward this season with 4 wins and zero losses.
The Chargers play Waupun on Thursday, Sept. 1 at 7:45 p.m.
Note: Story author Ana Diaz-Oballos is a junior at Kettle Moraine Lutheran High School in Jackson. Diaz-Oballos is taking part in a mentor-ship program where she will be filing stories weekly on WashingtonCountyInsider.com
If you're a student who would like to become a reporter for http://www.washingtoncountyinsider.com please call Judy Steffes at 262-334-4526.