Kettle Moraine Lutheran H.S. sweeps Plymouth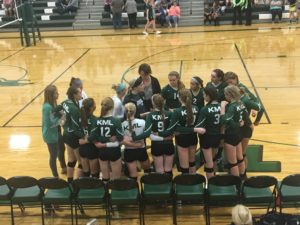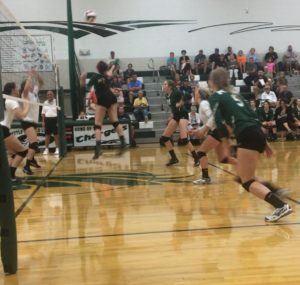 Kettle Moraine Lutheran hosted Plymouth in varsity volleyball Thursday and the Chargers swept the Panthers in three straight sets.
Aggressive serving and a steady offense were keys factors for the Chargers.

KML improves to 5-0 in ECC play and 10-0 overall.
Stat leaders: Kills: R.McAllister-9, H.Kuehl-8, C.Heuer-8, Assists: C.Johnson-33, Aces: B.Voigt-2, Digs: A.Dahlman-12, B.Voigt-6, C.Johnson-6.
On Saturday, Sept. 9, the Chargers will face multiple schools at their home KML Classic.
—