Kettle Moraine Lutheran loses a close one to Plymouth. By Rhaea Lehman and photos by Jill Washburn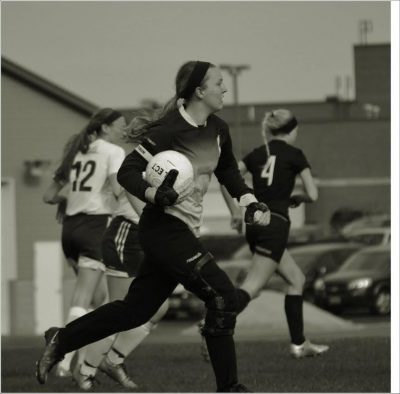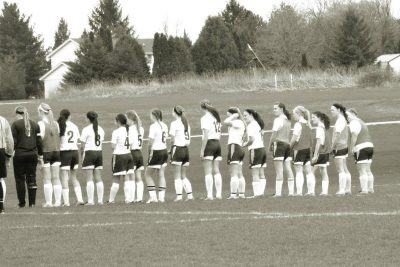 April 18, 2017 – Jackson, WI – The Kettle Moraine Lutheran High School girls' varsity soccer team took on the Plymouth Panthers Tuesday afternoon.
Plymouth started with a strong offense and although they took numerous shots on goal, none connected in the first half.
The Chargers came out stronger in the second half with more offensive drives but were unable to stop Plymouth's offense as it scored in the 60th minute.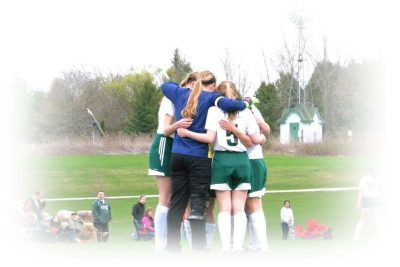 Plymouth scored a second goal in the last 10 seconds of the game, making the final score 2-0.
The Chargers are using this game as a learning opportunity to prepare for Thursday's game at Winneconne.
Photos by Jill Washburn