Kettle Moraine Lutheran muscles through the heat at the Angel Invite in Kenosha | By Rhaea Lehman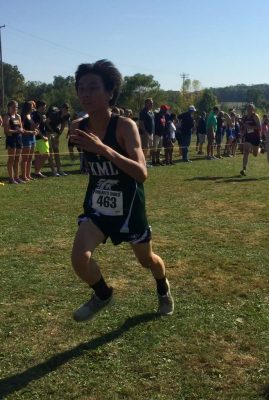 Sept. 16, 2017 – Jackson, WI – The Kettle Moraine Lutheran cross country team traveled to Kenosha for the Angel Invite on Saturday.
The meet was held at UW-Parkside, a national course that houses not only high school courses but grade school and college as well.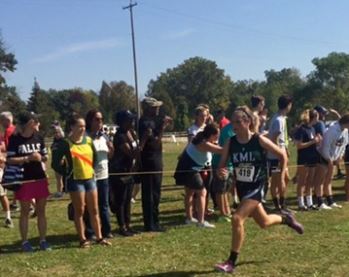 Forty schools competed: the JV girls ran first, followed by the JV boys, then varsity girls, and varsity boys.
The heat became sweltering as the day went on, but Kettle Moraine Lutheran pushed through the heat to finish the race.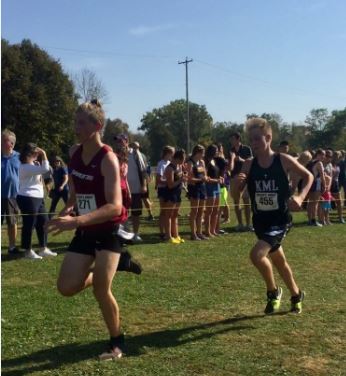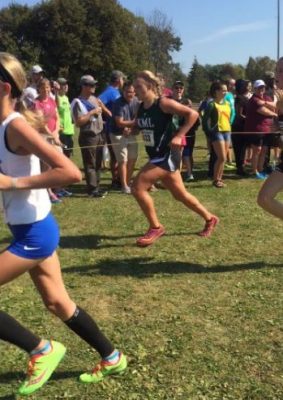 The JV girls took 13th place, the JV boys 25th, the varsity girls 16th, and the varsity boys finished in 25th place.
Kettle is using this experience to gear up for it next meet on Thursday, Sept. 21 at Kewaskum.