January 8, 2020 – Jackson, WI – In a high scoring game, the Chargers of Kettle Moraine Lutheran (KML) defeated the Wildcats of University School of Milwaukee with a final score of 95 – 69.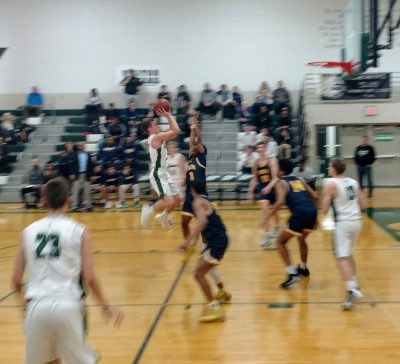 The Chargers took an early lead and ended the first half leading 42 – 20. Their impressive lead would only increase during the second half.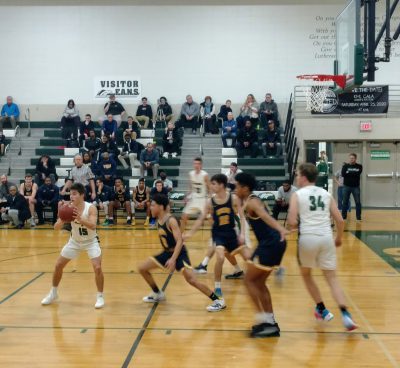 Jacob Stoltz and Austin Schaff led KML each scoring 19 points. Austin Wagner was close behind with 17 points.
The Chargers will next play at Ripon on January 10.