The Kewaskum Athletic Association has scheduled a fundraiser for Friday, July 8th at 7 p.m. If you are looking for something fun to do with the kids Friday evening, head over to Kewaskum Kiwanis Park and try out the bounce obstacle course and various other games.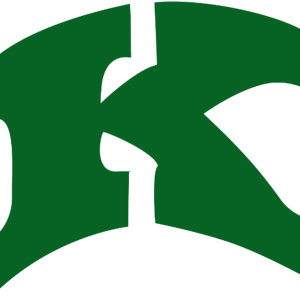 Adults can join in on the cash raffle which has 50 cash prizes, and 1st place takes home $2500.
Tickets are on sale now and may be purchased at any game Monday through Friday this week starting at 6 p.m.