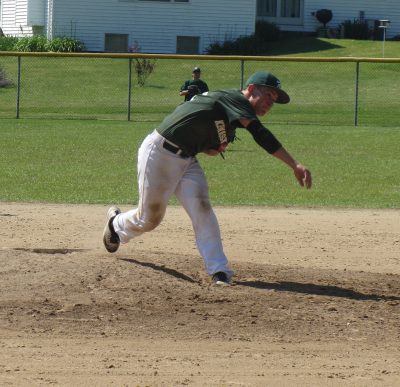 July 10, 2017 – Kewaskum, WI – Kewaskum JV2 lost to Homestead at home on Friday, July 10 with a score of 14-8.
In the 5th inning, Charles Anderson hit single driving in two runs for Kewaskum.
The July 10th game against West Bend East at home was cancelled due to weather/field conditions.
Next game, July 11 at home against West Bend West at 9:30 am