February 16, 2021 – Kewaskum, WI – After 41 years in the tavern business the Kleinke family is ready to move along and they are selling the Amerahn in Kewaskum.
"The first time I walked in here it was Steve and Mary's Minor Bar and my friends sat me on a chair and within 10 minutes I had 15 beers sitting in front of me," said Amerahn owner Marie Kleinke. "I think beers were 7 bottles for $1 at that time."
In 1974 the drinking age lowered to 18 and the hall was built.
Earl and Marie Kleinke bought the establishment in 1980. "Earl always wanted to own a bar," said Marie. "We had a lot of rock bands perform here including Rockin' 88 and Herman's Hermits."
"I remember the floors and windows shaking when I was a kid," said Brian.
The Amerahn has been sale for the past year. "My knees are bad and I'm old enough to retire," said Marie.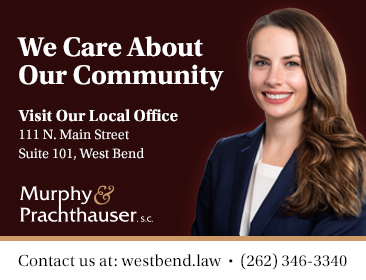 BOSS Realty is overseeing the sale of the property. A pair of couples from the Campbellsport area are the new owners. A liquor license was discussed during the Town of Kewaskum meeting regarding the new owner 7 Bridges Road, LLC.
Prior to the Kleinke's owning the establishment the business was a hot spot known as Steve and Mary's Minor Bar. Owners were Steve and Mary Rahn.
They later built the Amerhan Bar and Hall with their daughter and son-in-law, Jeanne and Allen Amerling.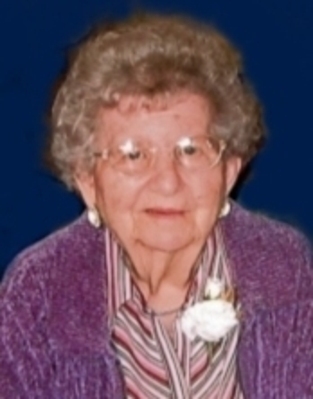 Mary Rahn died in September 2013.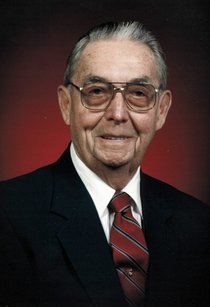 Steve Rahn died August 22, 2014.
The hall was a popular and favorite gathering place for many.