March 19, 2022 – West Bend, WI – With the upcoming local spring election approaching quickly, it's important that the voters have the correct information at their disposal.
I'd like to make some information known about the West Bend School Board be known to the public, but first, I'd like to tell a story of what happened to my nine-year-old son.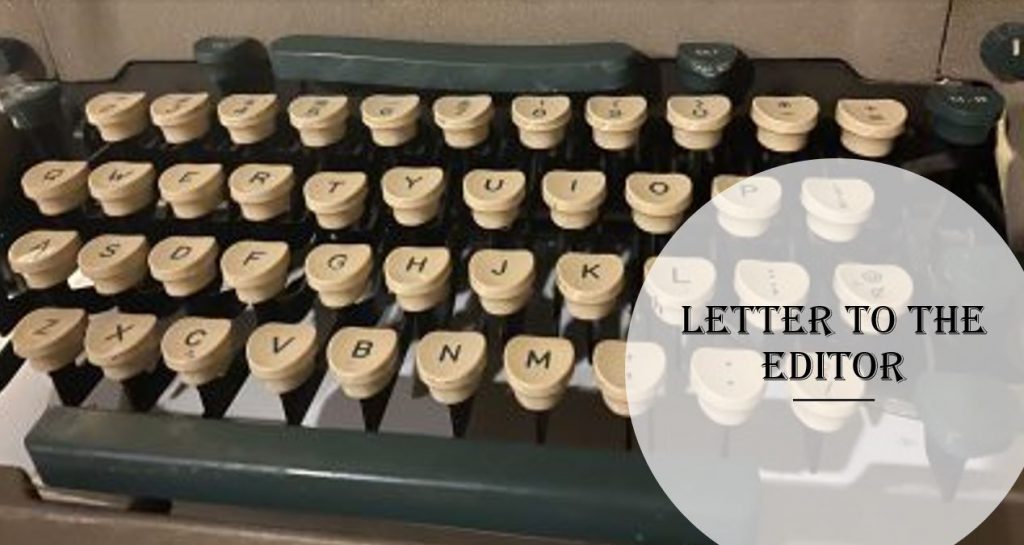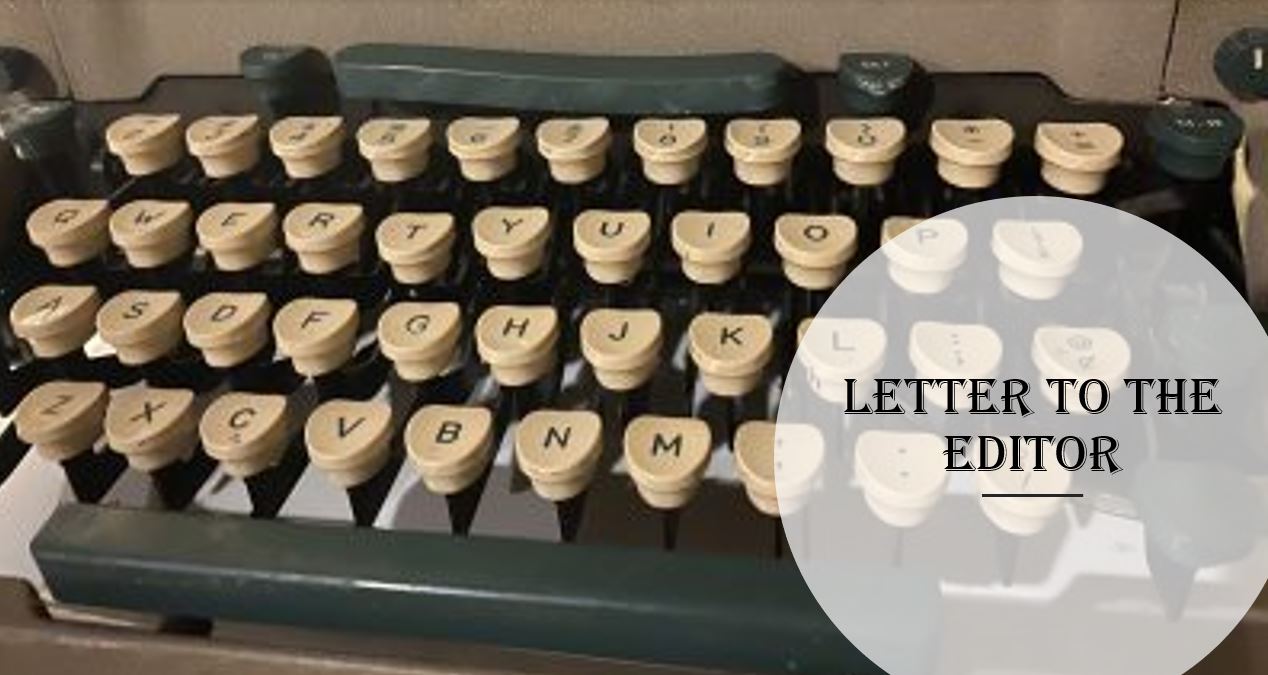 In the middle of October, my sons' fourth-grade classroom in the Jackson Elementary School "apparently" had a Covid-19 transmission within the classroom, which called for an immediate move from phase one to phase four for 10 days. The first day of mandatory masking was to begin on a Thursday, continuing through the end of that week, and all of the next week, and the classroom would be back to phase one where masks are optional that next Monday.
My son came home to me and expressed his concern about why he doesn't want to wear a mask, as it's very distracting, he can't hear what his teacher is saying clearly, and he was subjected to bullying while being the only kid in his group of friends that had to wear a mask. I advised him that if he didn't want to wear a mask, and try to create change, he needed to stand up for himself and say "NO".
During the second week of his mandatory mask mandate, my son did something most people in this country can't and won't do. He stood up and said "NO". He told his teacher and the principal, "I don't want to wear a mask, it's not right and not fair that our class is the only class that has to wear a mask. Unless every other class in this school has to wear a mask, I'm not going to wear one." To which the school responded by kicking him out of school and telling him he can return when he complies.
That's when it all began; my fight for my son, and other children began. My child was denied the right to an education for standing up for what he believes. I immediately contacted the principal and the West Bend School District (WBSD) superintendent. They advised that if I wanted to try to create change, I should go to the school board meetings and "try to change their minds". We all know, especially in today's time, that is a next to impossible task, however, one I was up to the challenge for.
Ever since this incident, I've attended multiple school board meetings, engaged in the public participation multiple times, and explained to the school board why children are the least likely to be affected by Covid-19, to no avail. All the school board and district wanted to do was "follow the science" put out by the CDC.
I emailed all the school board members separately numerous times, rarely getting a response. I did get a response from school board Vice President Paul Fischer, who was the only school board member who voted to start the school year with masks being mandatory. After a few email exchanges, we decided to meet up in person over coffee the second week of January 2022. Throughout our meetup, I showed him multiple statistics proving my point how children are barely affected by Covid-19, and the district should NOT have an active Covid-19 mitigation policy. He was perplexed to see how low the hospitalization rate, ICU rate, and death rate was amongst children ages 0-19, yet he still backed his sentiment saying the district needs an active Covid-19 mitigation policy.
Fast forward to Monday, February 14, 2022, I sent another email to Paul Fischer, President Chris Zwygart, and Superintendent Jen Wimmer, asking that the Covid-19 mitigation policy be abolished immediately, and that it get added as an agenda item for the upcoming February 21, 2022 school board meeting. A response from Paul included statements such as, "my personal opinion is to leave it in place – probably to the end of the school year – just in case", and, " God willing, if that's how we finish this school year, and our local summer case counts are low, and we don't see another challenging variant, then I'm all for starting next fall without a formal mitigation plan."
If Paul knows something we don't (a new variant to make an appearance), he would be in a position much higher than on the West Bend School Board, but he doesn't, it's all speculation. We aren't living in the times of March 2020 anymore.
Just a few short weeks after this correspondence, he attended the Common Sense Citizens of Washington County voter forum event where all four school board candidates for West Bend attended and answered questions around varying topics. Paul ended by saying he doesn't feel the students should be wearing masks. Just two weeks prior, he thought an active mitigation plan should be in place "just in case," so the district can force students to wear masks if needed.
The above statement is truthful information. The public deserves to know this before, and while they are at the polls on April 5, 2022. Did Paul really change his mind about masks, or is this a ploy to try to gain votes to be re-elected? We the People have seen over the last few years just how strong people's opinions and convictions are regarding this topic. We all know a stance like this doesn't happen in the snap of a finger.
Bill Schulz
West Bend, WI
____________________________________
Disclaimer: Opinions and letters published in https://www.washingtoncountyinsider.com are not necessarily the views of the Editor or Publisher. The https://www.washingtoncountyinsider.com reserves the right to edit or omit copy, in accordance with newspaper policies. Letters to the Editor must be attributed with a name, address, and contact phone number – names and town of origin will be printed or may be withheld at the Editor's discretion. During the course of any election campaign, letters to the editor dealing with election issues or similar material must contain the author's name and street address (not PO Box) for publication.
Please also note:
COMMENTING
WCI COMMENTING RULES OF ETIQUETTE: While open and honest debate is encouraged here, Washington County Insider asks that you comply with the following rules for posting. Those who do not comply will have their posts removed and may result in being banned from commenting.
In an effort to provide a great experience and be welcoming to everyone, Washington County Insider will not publish comments and reserves the right to remove posts on social media/Facebook that doesn't adhere to the guidelines below.
Are considered likely to provoke, attack or offend others. This is known as "trolling." Trollers know when they are trolling, and so do we. *See the definition of "troll" below. If you notice a few consistent blog trolls disappear, you'll know why.
Are sexually explicit, abusive, or otherwise objectionable.
Contains inappropriate or vulgar language that is likely to offend.
Break the law or condone or encourage unlawful activity. This includes breach of copyright, defamation, and contempt of court.
Advertise products or services for profit.
Are seen to impersonate someone else.
Repeatedly post the same or similar messages ('spam')
Include personal contact details such as telephone numbers and postal or email addresses.
Include a link or photo that has not been approved by the editor prior to posting.
Are considered campaigning. See also "trolling" above.
Are unrelated to the topic.
NOTES:
Just because your comment doesn't show up right away doesn't mean you're being censored. When you post a comment it must first go through our filtering software. If it fails, your comment goes into a queue for manual approval.
Just because a comment or advertisement is on the site, doesn't mean WCI endorses it.
The above rules are not intended to stop criticism or dissenters, but rather to stop those who are incapable of participating in a civilized manner.
*Trolling: a troll is a person who sows discord on the Internet by starting arguments or upsetting people, by posting inflammatory,[1] extraneous, or off-topic messages in an online community (such as a newsgroup, forum, chat room, or blog) with the intent of provoking readers into an emotional response[2] or of otherwise disrupting normal, on-topic discussion,[3] often for the troll's amusement. (source: Wikipedia)