Level 2 State of Emergency in Village of Newburg
March 16, 2019 – Newburg, WI – The Village of Newburg has declared a Level 2 State of Emergency.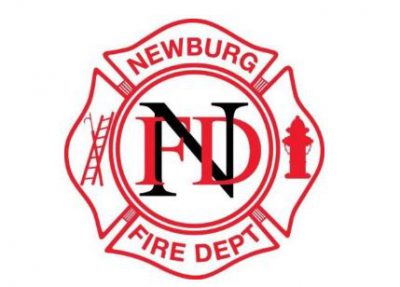 Village Administrator Rick Goeckner is asking all residents to refrain from using water that goes into the sanitary system because of backup.
"For now we're asking people to refrain from taking a shower or doing laundry or washing dishes," he said. "Drinking tap water is ok."
A manhole was knocked loose by the ice and the system is now over capacity.
Goeckner said the emergency may last a couple hours to a couple days.
An emergency meeting has been called at the Village Hall and officials are trying to determine a plan moving forward.
A request has been made asking people to avoid coming down to the river to look at the backup as crews are trying to carry out an emergency plan.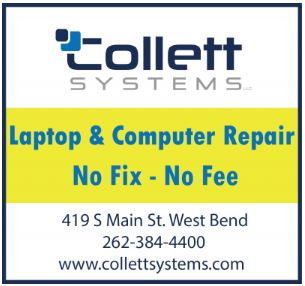 An update will be posted when more information becomes available.