September 20, 2023 – Jackson, WI – The Living Word Lutheran Timberwolves poured it on early, scoring 4 goals in the first few minutes of its Homecoming soccer/football doubleheader against Mayville.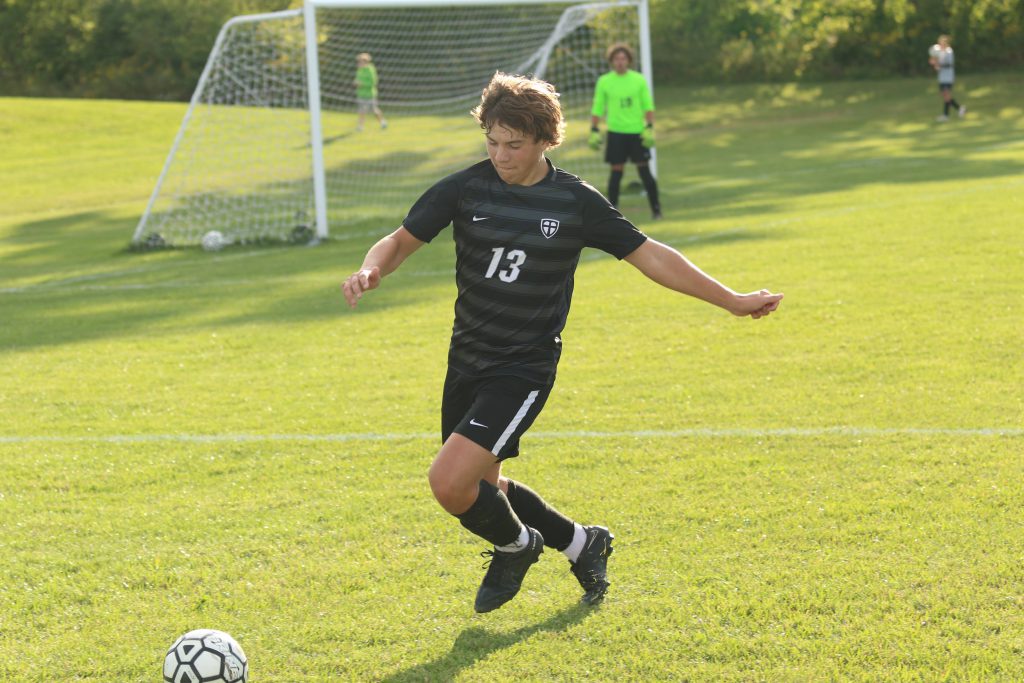 It was 5-0 at half-time and ended 7-0 in favor of Living Word Lutheran.
Scoring in the first half were Ethan Breckenfelder, Denny Oechsner, Grant Rasmussen and Hayden Dunn- who scored twice. Landen Wild was in goal for the Timberwolves for the shutout.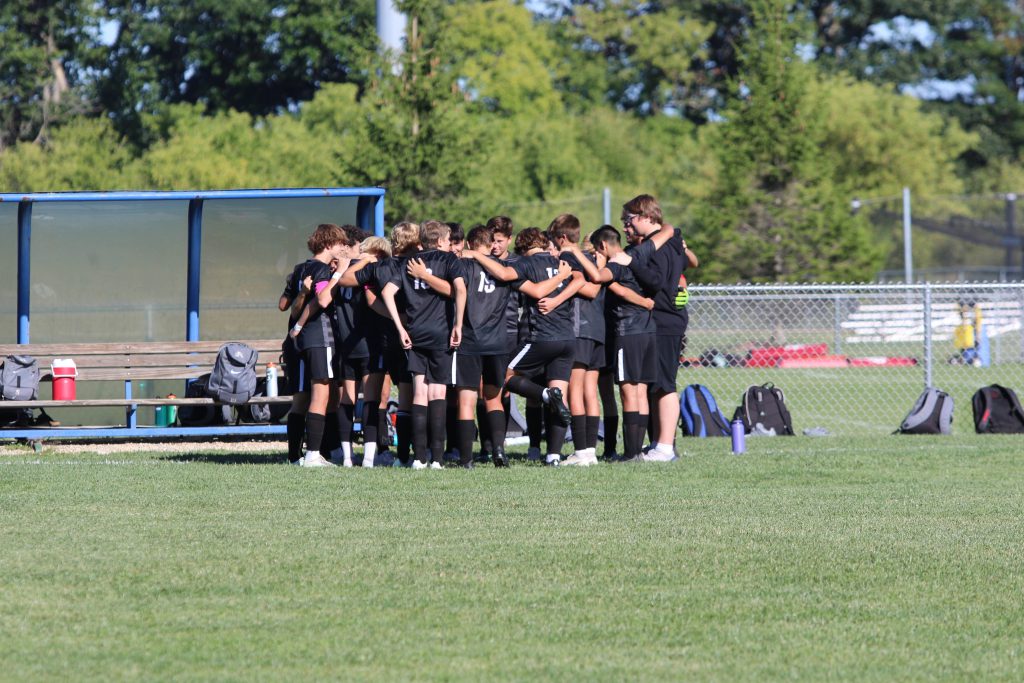 In the second half, Dunn netted an additional goal for the T-wolves, making it a hat trick for the 3-year starter. Not to be outdone, Oechsner also put a goal in the back of the net for the home side after the break.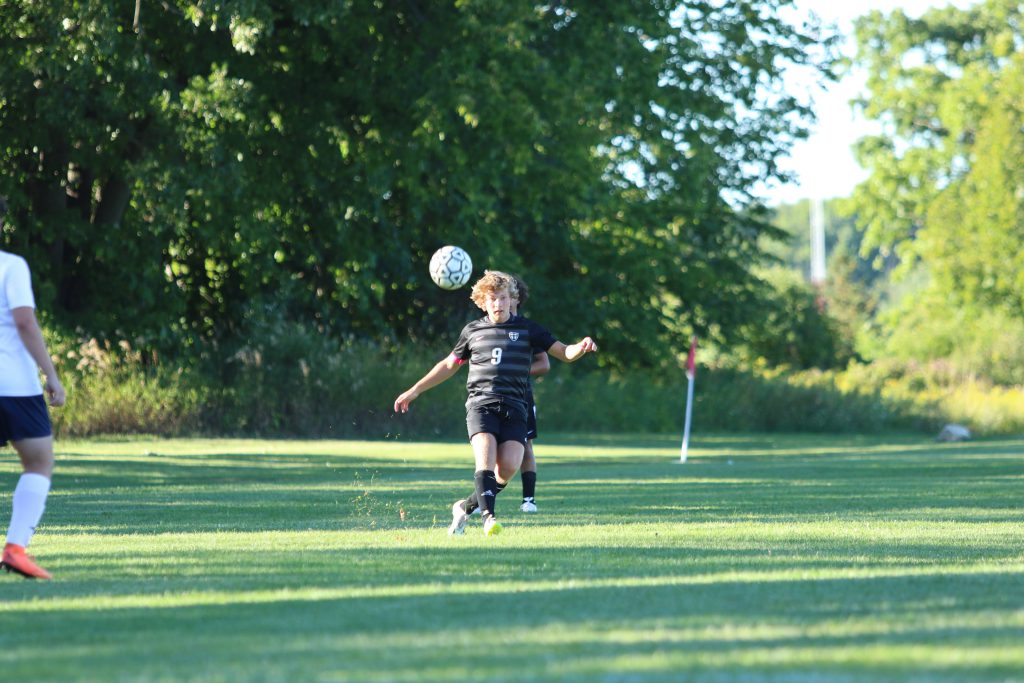 This week Living Word Lutheran is back on the road for three contests. The team beat Faith Christian 5-0 at Williams Bay on Monday.
Living Word will take its 7-2 record to St. John's Northwestern Academies on Wednesday (4:30 p.m. start) for a Midwest Classic Conference game.
On Friday, September 21, 2023, Living Word visits non-conference foe Random Lake at 4 p.m.