Washington Co., Wi – A story we first told you about in August 2022 regarding a second location for Jersey Mike's Subs and Qdoba Mexican Grill will be opening in 2023 in Washington County, WI. Below are photos of the construction underway on Highway 60 in Hartford, WI.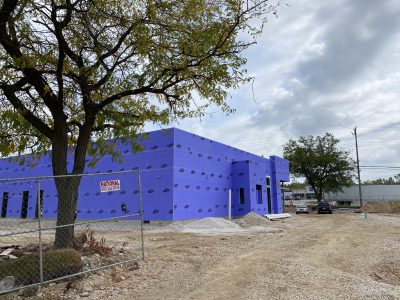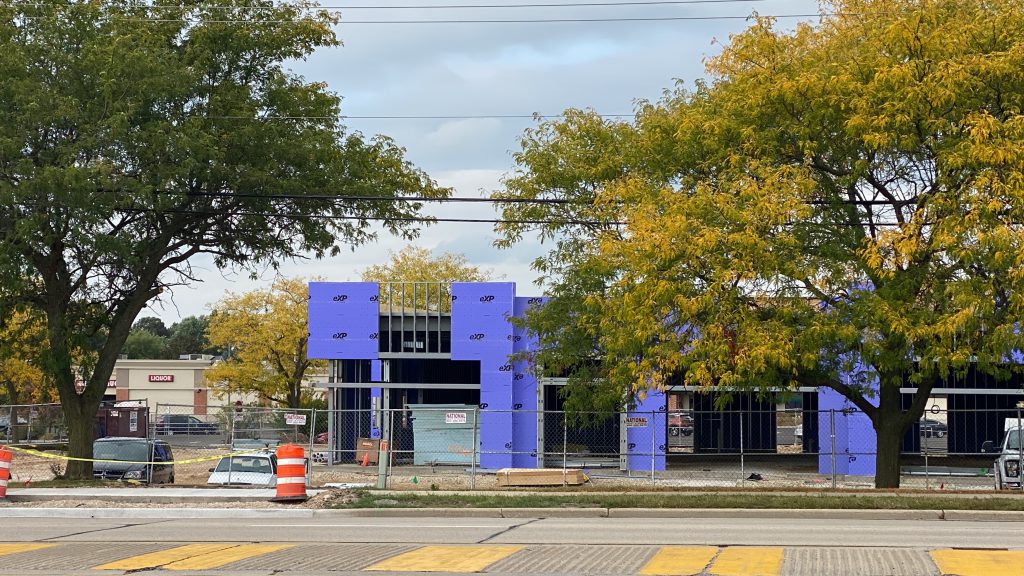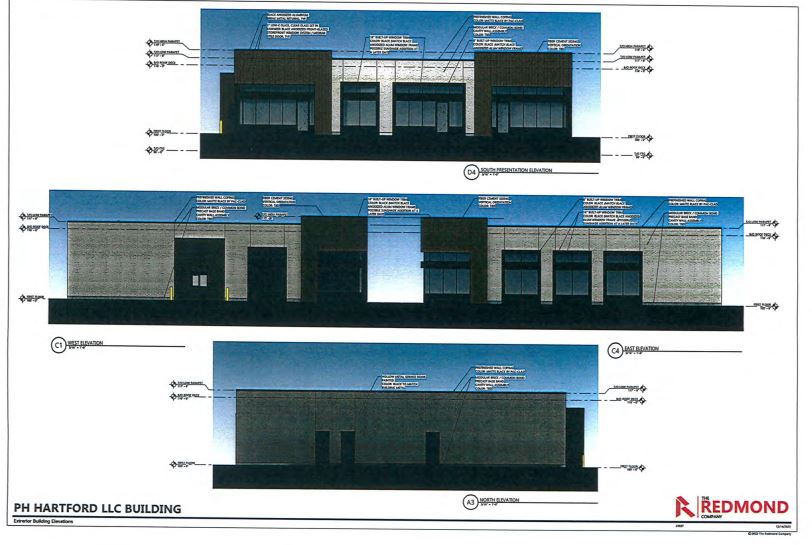 The Hartford Plan Commission reviewed a proposal for the new site and added eight parking spaces. The driveway will also be moved about 40 feet away from Highway 60. The site is the former home of Culver's on Sumner Street.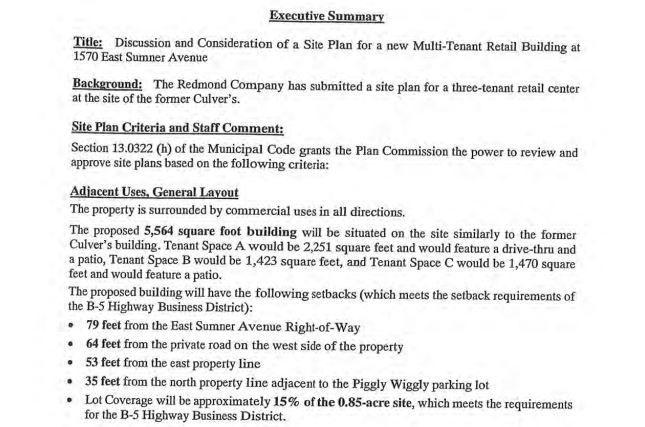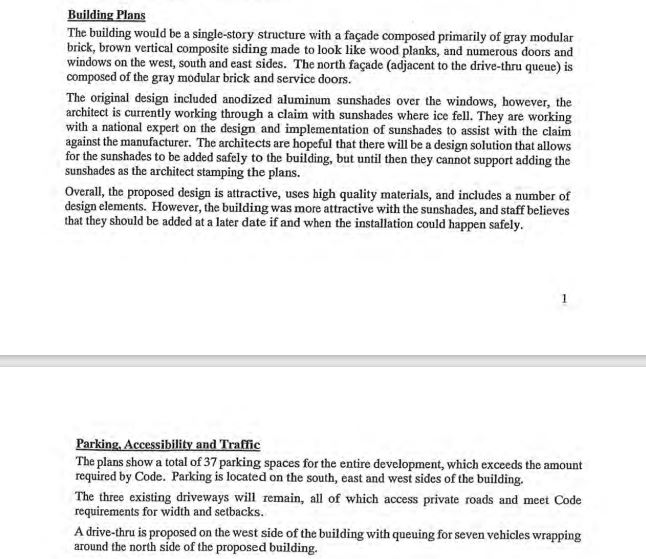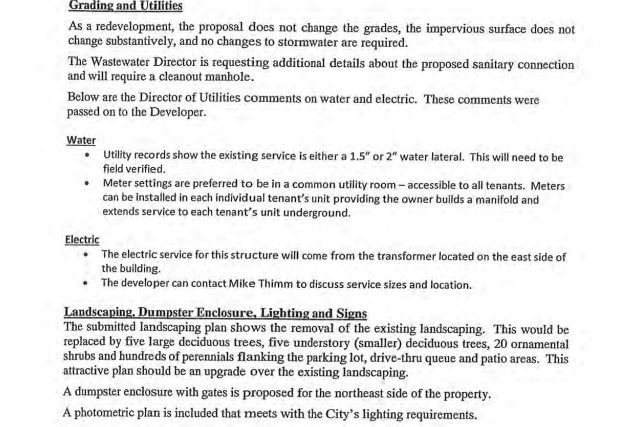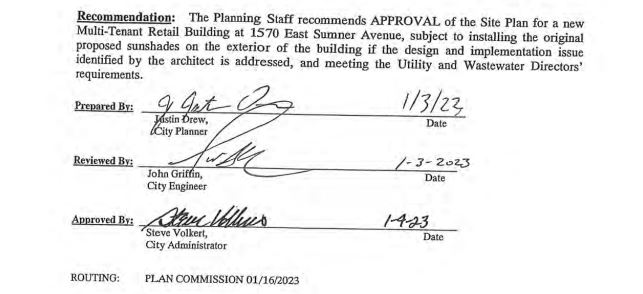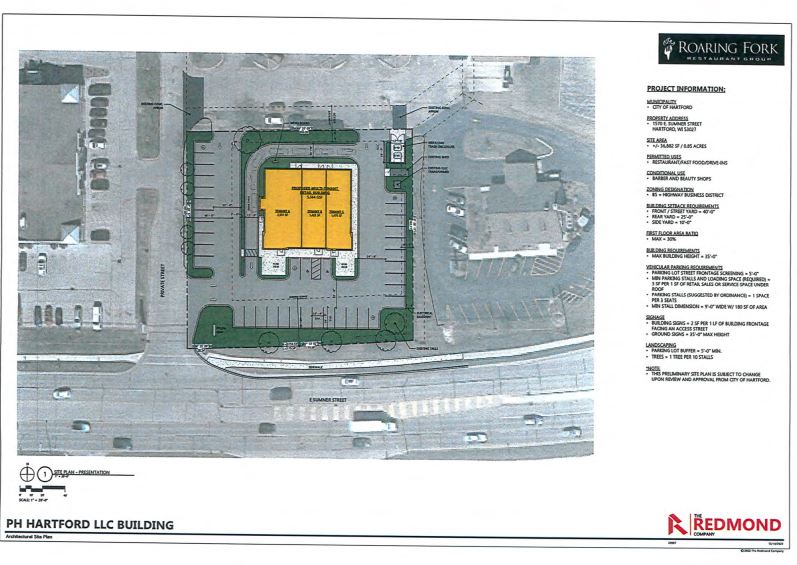 The first Jersey Mike's Subs opened in West Bend, WI at 1025 S. Main Street in May 2021. Local franchise owner Hayden Straus said he lives in Hartford, WI and is encourage by the opportunity to build another Jersey Mike's in that community.
Click HERE to SUBSCRIBE to FREE local news at
Straus will be building a new location in the former Culver's lot, 1570 E. Sumner Street in Hartford, WI. That location had been for sale since a fire leveled the old Culver's on September 11, 2021.
Straus closed on the purchase of the property May 6, 2022, for $875,000.
Prior to the fire, the property was purchased in August 2021 for $2,400,000.
Jeff Liegel, the CEO of 64 area Culver's stores, relocated his popular restaurant to the former Ponderosa site across Sumner Street.  That new Culver's location, 1285 E. Sumner Street, opened June 20, 2022.
Click BELOW for a video of the ribbon cutting at the NEW Culver's in Hartford, WI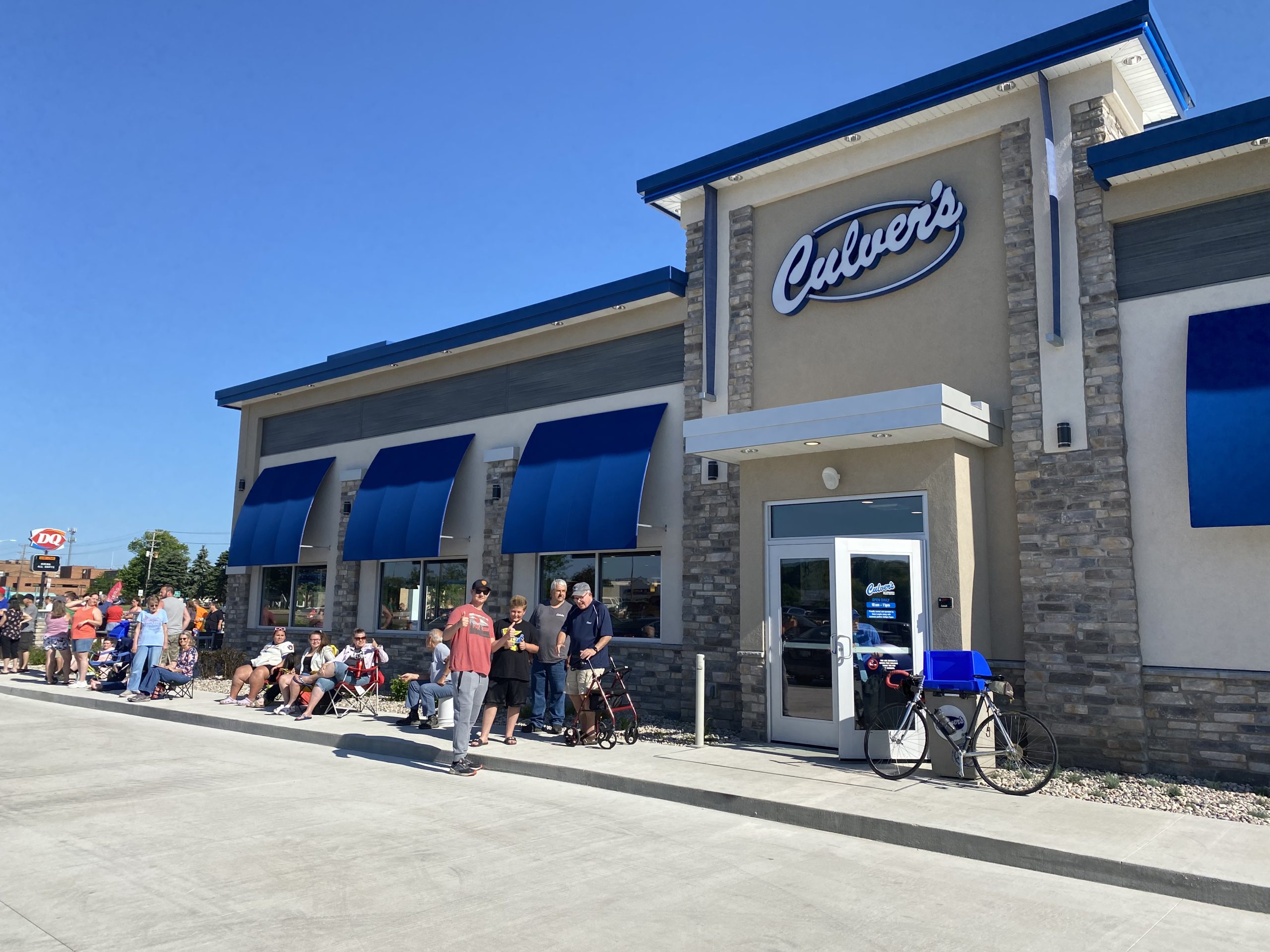 Aside from the new Jersey Mike's Subs, the new build on E. Sumner Street will also be home to Qdoba Mexican Grill.
Qdoba first broke into the Washington County area with a store on Paradise Drive in West Bend in 2007.
Construction began in June 2023 with opening expected before the end of the year.
Jersey Mike's is known for "premium meats and cheeses sliced fresh to order."
What's your favorite? The Stickball special complete with Stickball Special – Giant
Provolone, ham, and salami. Served Mike's Way with onions, lettuce, tomato, vinegar, oil, oregano, and salt.
Or are you more of a fan of the Big Kahuna Cheesesteak Hot Sub – Giant
Grilled onions and peppers plus mushrooms, jalapenos and extra cheese.