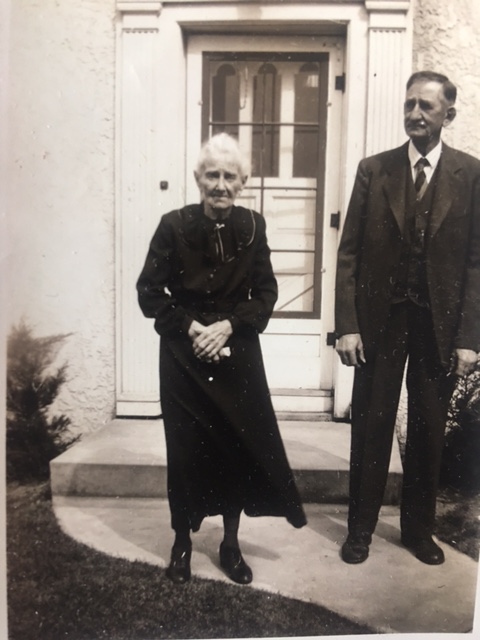 August 24, 2017 – West Bend, WI – This submitted photo shows the front entryway of a home in West Bend. The picture was submitted by the Herman Tetzlaff family.
In the 1940s the building was home to the Ahlers family; they have ties to the current Honey Grove Ice Cream on S. River Road.
What's happening today (October 2016) – the home on S. Main Street, which was later The Clothes Clinic, has been razed to make room for the expanded Mad Max gas station.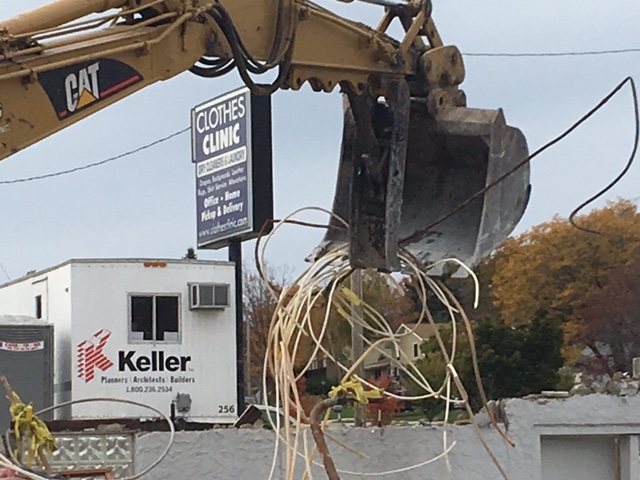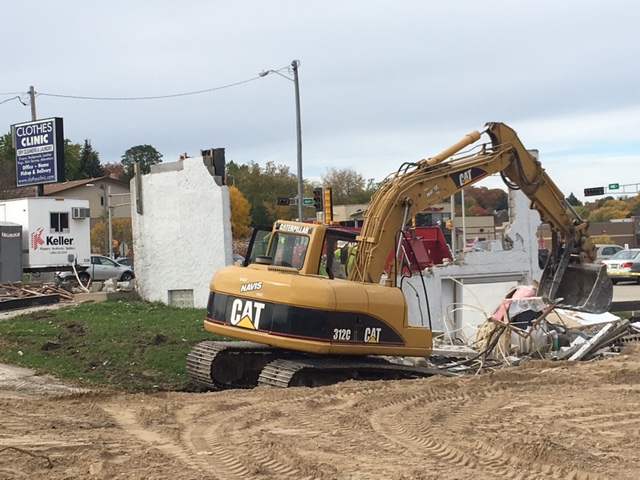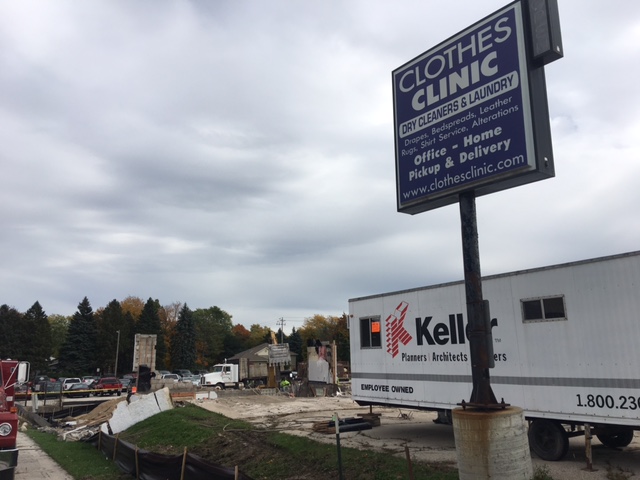 The latest news is that Mad Max has sold its gas station/convenience store along with eight others to Brookwood, a Boston-based company that specializes in building portfolios of rural and town-center stores. Read more by clicking HERE.