Washington Co., WI – It's that time of year when sunflowers are in full glory, and neighbors across Washington County are showing off their sky-high foliage for our 6th Annual Sunflower Challenge.
These pictures were sent in by Debbie Krueger of Kewaskum. Krueger said, "These were taken on Forest View at the end of the season. My daughter Lux Krueger loves sunflowers and every year is sad to see them end. They were the perfect height for her."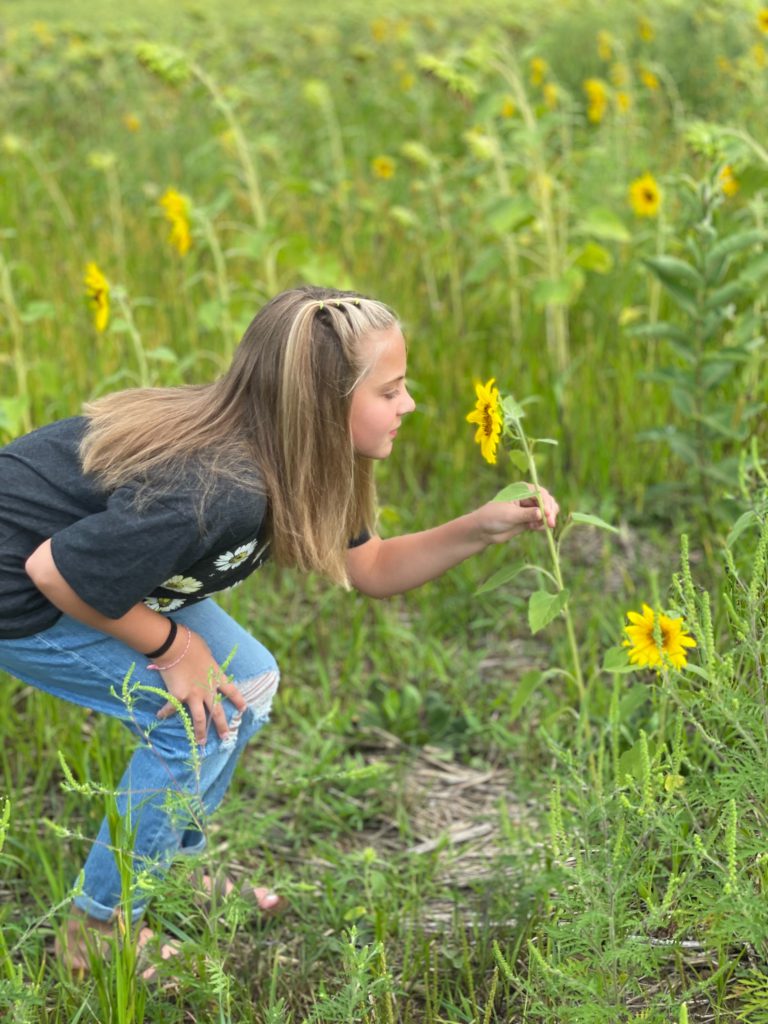 Click HERE to SUBSCRIBE to FREE local news at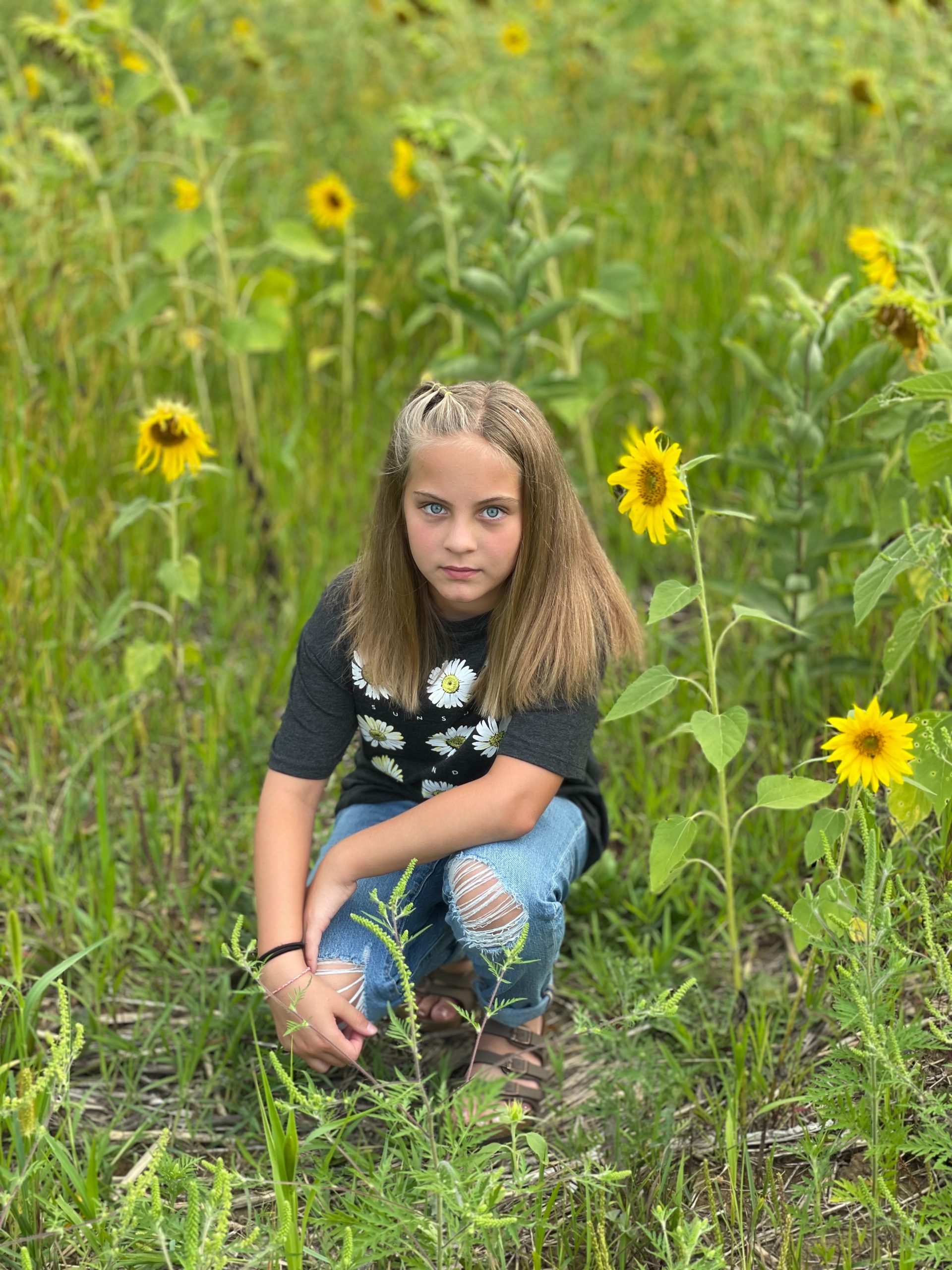 DID YOU KNOW? The sunflower is the state flower of Kansas.
Submit YOUR sunflower photos to [email protected] today; include name and contact information.