Make a prediction on the opening date for Culaccio Bar + Italian Kitchen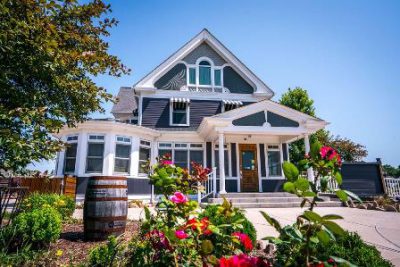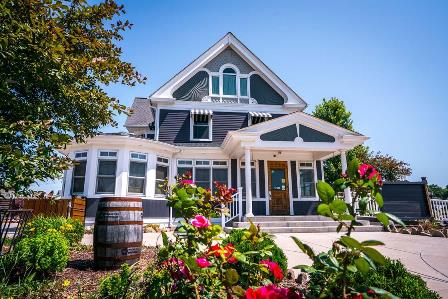 Sept. 20, 2018 – West Bend, WI – One of the most popular inquiries in West Bend, aside from the reopening of 18th Avenue, is when the new Italian restaurant will open.
Culaccino Bar + Italian Kitchen and owner Travis Dowden made an announcement in July saying the new restaurant moving into the former Dublin's location, 110 Wisconsin Street, would offer made-from-scratch pastas and sauces, wood-fired pizzas cooked to perfection in a stone oven, classic Italian dishes, as well as seasonal specials.
Since then, everyone in the community has been keeping an on the activity and just waiting for an annoucement.
On Culaccino's FB page some folks have been entertaining, if not a little antsy.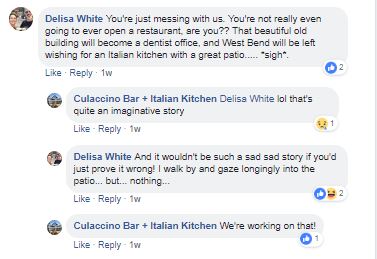 In an effort to take the edge off the anticipation – let's make a friendly wager and throw down a date you think Culaccino Bar + Italian Kitchen will open.
We'll keep track of the guesses and then meet the winner out for an evening to raise a welcome toast and congratulations to Travis Dowden and the new Culaccino Bar + Italian Kitchen.
On a side note: My guess will be October, 11, 2018.
July 10, 2018 – West Bend, WI – Italian food lovers in the Greater Milwaukee area have something exciting to look forward to later this summer with the introduction of Culaccino Bar + Italian Kitchen. Pronounced cool-lah-chino, the modern Italian restaurant is the homegrown concept of Bibinger's owner Travis Dowden. Designed to deliver Italian-inspired, honest cooking, with an emphasis on using the highest quality ingredients, locally-sourced whenever possible.