Man dies in house fire in neighboring Ozaukee County | by Cedarburg Police Department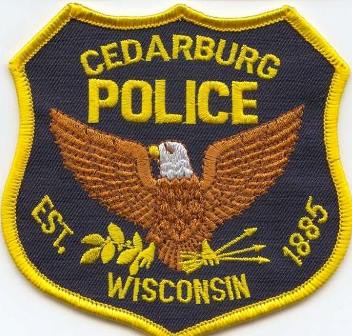 July 6, 2019 – Cedarburg, WI – On July 5, 2019 at 9:26 a.m. the Cedarburg Police Dispatch Center received a 911 call of a fire in a duplex located at W63 N310 Hillcrest Ave, Cedarburg. Fire, EMS and Police were dispatched to the call.
Upon arrival police officers noted a victim observed through a window in a front room heavily filled with smoke laying on the floor. The officers forced an entry into the duplex and pulled the victim out of the house. The victim, an 86-year old male, was deceased.
Firefighters located and rescued a second victim alive in a back bedroom. The 62-year old female was removed, treated and transported to a Milwaukee Hospital.
The State Fire Marshal was called to the scene to assist the Cedarburg Police and Fire Departments with the fire investigation. The scene was cleared at approximately 2:18 p.m. The cause of the death is not known and the investigation is ongoing.