Man killed in motorcycle accident in Washington County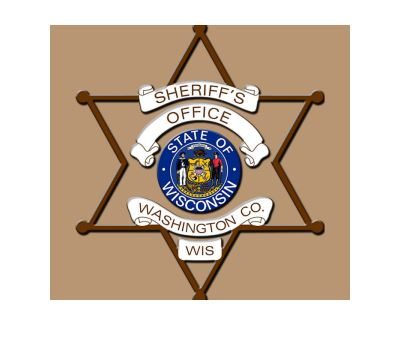 Nov. 3, 2018 – Washington Co.,WI – A 53-year-old Town of Fredonia man was killed in a single vehicle motorcycle accident Friday night, Nov. 2 on CTH H east of CTH M in the Town of Farmington.
On Nov. 2, 2018 at approximately 8:10 pm the Washington County Sheriff's Office was notified by a passerby that a man was located lying in the roadway next to a motorcycle and was unconscious and bleeding from the head.
The Fillmore Fire Department, Newburg Rescue and Washington County Sheriff's deputies were dispatched to the scene. Flight for Life and West Bend Fire Department Paramedics were requested a short time later to assist due to the seriousness of the injuries. The operator was transported by Flight for Life to Froedtert Hospital in Wauwatosa with life threatening injuries.
The investigation revealed the operator was travelling eastbound on CTH H when his motorcycle struck a deer.
The collision caused the operator to lose control of his motorcycle which resulted in him being ejected. Speed and alcohol do not appear to be a factor in the accident. The operator was not wearing a helmet at the time of the accident.
The man was pronounced dead at 10:57 pm.
His name is being withheld at this point pending notification of family.
This is the 9th traffic fatality in Washington County in 2018.