July 12, 2019 – West Bend, WI – Master Gardeners of Washington County is recognizing Barb Robertson and the volunteers at the fabulous Labyrinth Garden in West Bend.
"It started in 2004," said Robertson. "We are completely a volunteer organization. It was built by volunteers and maintained by 30 volunteers."
The West Bend Labyrinth Gardens provides an inspirational and beautiful setting for meditation and reflections.
Designated a Daylilly Display  Garden in 2009 by the American Hemerocallis Society, the garden has become a showplace for thousands of gorgeous blooms each summer.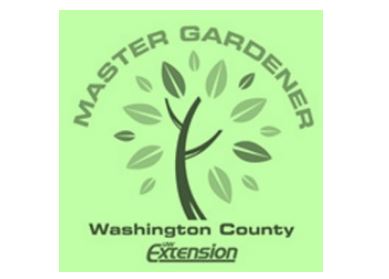 The Labyrinth receives rave reviews on Trip Advisor: A beautiful flower and plant garden earth sculpture built and maintained by volunteers from the community.
This Cretian Labyrinth is 90 feet in diameter with seven circuits. The grass pathways are lined with bulbs, perennials, herbs and annuals, making a walk to the center a special and relaxing experience. Located in one of West Bend's many beautiful city parks, the Labyrinth Garden is yours to enjoy free of charge during daylight hours.
If you are traveling to or near West Bend, make time to visit this lovely labyrinth. The beauty and peacefulness of this garden is a great way to spend a half hour or more to relax and let go of any anxiety or tension. There is a wide variety of flowers and plants in the well maintained garden, and the winding path is soft and grassy. It is set near a pretty pond. Mary J from Elgin, Illinois.
The Labyrinth Garden is located on the east side of Regner Park, 800 N. Main Street, West Bend.  Visiting the garden and parking are free!