Maybe one more season at Carl M. Kuss Field before the remodel
March 6, 2019 – West Bend, WI – After a big 'last hurrah' at the end of the 2018 baseball season at Carl M. Kuss Field in West Bend it appears there will actually be one more season before reconstruction starts.
It was during Monday night's West Bend Common Council meeting when Dist. 6 alderman Steve Hoogester made the first announcement.
"And the baseball field with the redo of the Carl Kuss Field at Regner Park it's looking more and more right now like they won't start working on it probably til August because of different things they're still trying to work out." said Hoogester.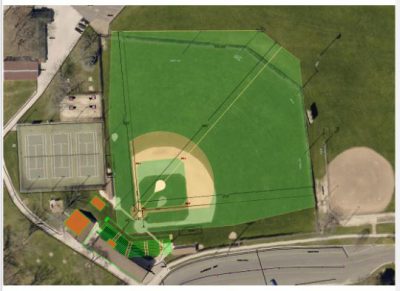 It was Jan. 22, 2019 when the last update on construction was presented to the Council.  It was announced the project would be completed in several phases.
According to West Bend Park and Rec director Craig Hoeppner the group, including WBBA, Cal Ripken Sr. Foundation and the City, and Fields Inc. stated they are working on final designs and plans for the field, which includes surveying, geo-tech and storm water design work.

Hoeppner said another priority is refining the budget which is currently around $1.4 million. It appears there are still a number of questions on actual costs which the group stated were being worked out.

Phase I includes the synthetic field, fencing and dugouts.  Phase II would include the lights, grandstand, concessions and restrooms. At this time, funding is around 60-percent complete for Phase I.

Hoeppner said all Phase I funding will need to be completed before any construction begins.  Once construction begins, it will take about 100 days to complete.



Early hopes, according to Hoeppner are that construction begins this Spring. Another meeting is slated for Feb. 1 for more updates.
Willie Mueller with the West Bend Baseball Association confirmed Tuesday afternoon that it looks like another season before construction. "The diamond will be status quo until August 15," said Mueller. "It's alright to play one more season here. According to the West Bend Baseball Association we could start March 8 but now the field is still playable and we'll be able to do a little more fundraising this summer."
The timetable from the Cal Ripken Sr. Foundation regarding its donation is normally 18 months to fund a project from the time it commits until construction is underway.
Even though Carl M. Kuss Field will be playable this summer, Mueller said there will be no way it's ready for spring ball. Remember, all WIAA baseball teams now play spring ball which starts March 18.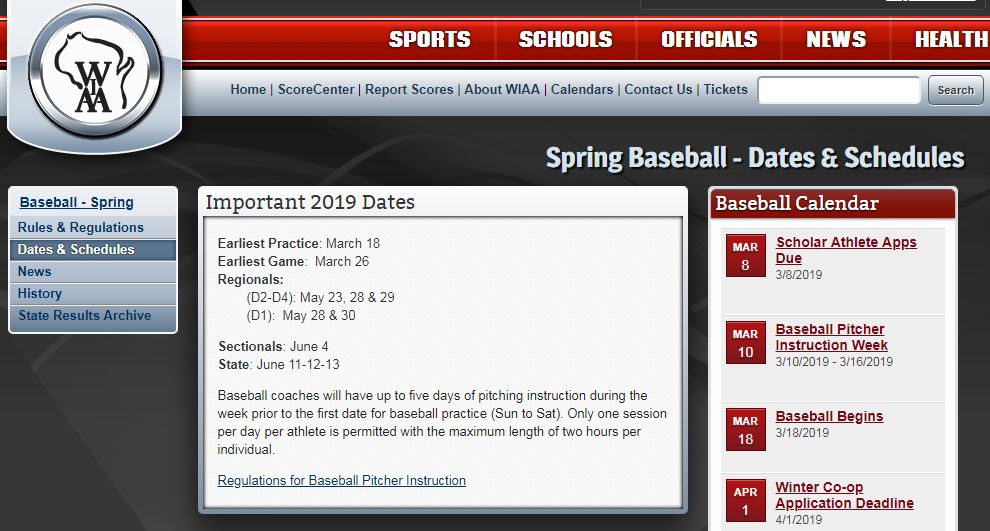 "Even when the boys had summer ball, early May to late April, there would be water in right field," said Mueller. "Criminy, I just talked to a guy up north and they still have 70 inches of snow on the ground up in Crivitz. Spring ball starts in 13 days… what do you think it looks like here… do you think we're playing?"
Mayor Kraig Sadownikow confirmed Tuesday night construction would start at the end of summer in August 2019. "The hope is to have spring ball there … but according to Doug Gonring and Billy Albrecht and some of the guys I consider baseball experts, this is a foolish exercise in Wisconsin that to have some happy middle ground probably would have made some sense to start this April 15 or June 15," he said.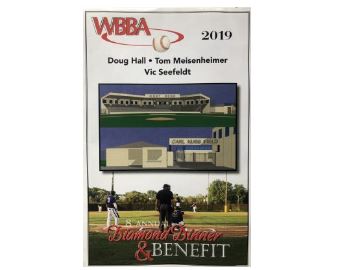 More comments about the field are expected during Saturday's West Bend Baseball Association annual Diamond Dinner & Banquet to be held at The Columbian.