Sept. 17, 2018  – An 84-year-old West Bend woman who had been missing since Sunday afternoon has been found safe.
Imelda Algiers went missing from her home in the 1000 block of Decker Drive around 3:50 p.m. Sunday.
Imelda had Alzheimer's Disease.
Police were joined in the search by Washington County Sheriff's deputies, the West Bend Fire Department and members of the community.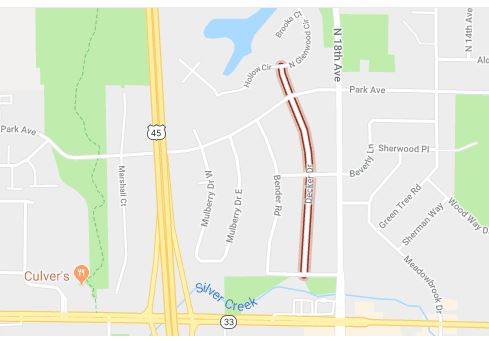 Police reported they found Algiers a little after 1 a.m.
She was located in a wooded area in the vicinity of the Ice Age Trail just north of Park Avenue.
Algiers was turned over to a family member who took her to St. Joseph's Hospital as a precautionary measure.