February 21, 2021 – West Bend, WI – It wasn't exactly a race but motorcyclists took to a man-made ice track Saturday on the Milwaukee River in West Bend.
The weather was more than accommodating as motorcyclists took advantage of sunny skies and temps near 40 degrees.
About a dozen cyclists with studded tires wheeled around the track that ran from Park Avenue north to just below the overlook.
Today, February 21, there's the Steel Shoe Fund race at the Tiki Beach Resort on Kettle Moraine Lake. The 3-hour endurance race was established in 1997.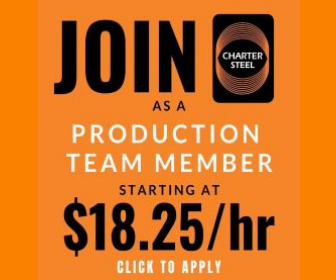 Bar opens at 9 a.m. and races start at noon.