September 23, 2022 – Allenton, WI – The eastbound lanes of Highway 33 are blocked and the northbound off ramp on I41 has been shut down following a motorcycle vs. car crash at Highway 33 and I41.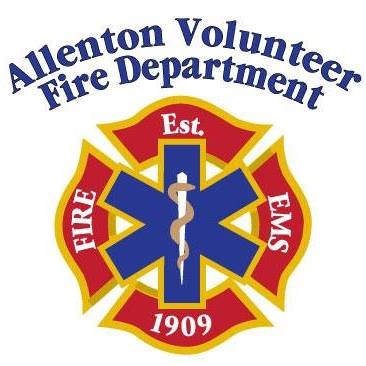 Emergency teams are on scene and motorists are being advised to avoid the area.
Click HERE to SUBSCRIBE to FREE local news at
The crash was reported just after 7 p.m.
This is a working story, and more information will be posted when details become available.