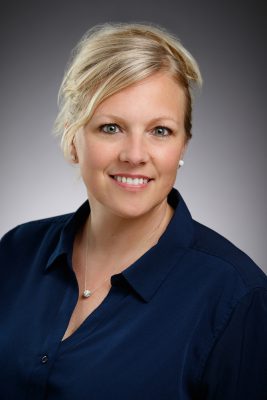 June 20, 2018 – West Bend, WI – Cedar Community is pleased to welcome Jessica Melstrand, BSN, RN as the Administrator of Cedar Community at Home. Melstrand has over 20 years experience in quality-focused nursing care.
She has worked in the home health and hospice field along with assisted living and clinic and hospital settings.
Prior to joining Cedar Community, Melstrand worked at Preceptor Healthcare Home Health and Hospice as the Interim Administrator overseeing company-wide home care and hospice clinical operations. She also served as the Quality Improvement Manager and Hospice Director of Nursing.
As Administrator of Cedar Community at Home, Melstrand will oversee all outreach services for home health and hospice services offered to the greater community. Cedar Community at Home's Home Health and Hospice are both licensed agencies and Melstrand will be responsible for assuring the highest degree of quality care. She will also monitor services, evaluate programs and oversee all Cedar Community at Home team members.
"Jessica brings a wealth of knowledge along with a strong quality focus to both home health and hospice services. She is energetic, a good communicator and we are very excited to have her taking our program into the future," says Kelli DeRuyter, Administrator/Director of Clinical Services.

About Cedar Community
Live more at Cedar Community, an engaged living community, whose natural settings, faith-based mission and high-quality services afford seniors the opportunity to live a more purposeful, fulfilled life among family and friends. From beautiful homes and apartments for active and independent adults, to assisted living, short-term care and rehabilitation, skilled nursing and memory loss services, Cedar Community is the only not-for-profit community in Washington County where people age 55 and better have the peace of mind, knowing the services they may need are right there, provided by a team of professionals they know and trust.