New Executive Director named at Schauer Arts Center in Hartford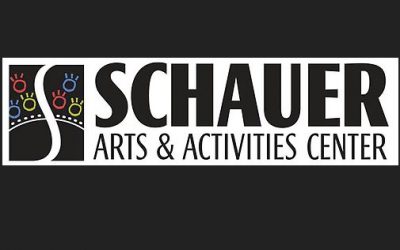 March 29, 2018 – Washington Co., WI – It is with great respect and gratitude that the Schauer Arts & Activities Center, Inc. announces that Executive Director Joe Konrad has decided to transition to an emeritus role within the organization. Ms. Mary Gamerdinger, currently the Executive Director of Big Brothers Big Sisters of Washington County, has been named to succeed Mr. Konrad and will assume the duties of Executive Director in June 2018, in conjunction with the beginning of the Center's new fiscal year.
Mr. Konrad will continue to share his talent and expertise with the Schauer in the newly created part-time position of Special Advisor to the Executive Director. This move is part of retirement planning anticipated when Mr. Konrad was named Executive Director in August 2015. During his tenure with the organization, he has overseen the enhancement of the Center's entertainment lineup and educational programs as well as the strengthening of its overall financial outlook. He has expressed his thanks to the Schauer Board of Trustees for this new opportunity to continue as part of that process, particularly in the area of entertainment programming.
Ms. Gamerdinger joined Big Brothers Big Sisters in 2002, and brings a lifetime of Washington County leadership experience to the position. She looks forward to this new challenge as part of a thriving arts community that has become a significant presence in the cultural life of the region.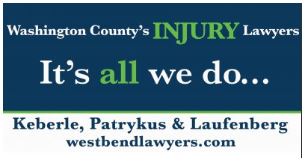 "It is a privilege to be part of this remarkable resource," says Gamerdinger. "I am excited and ready to lead the Schauer Center in its vision to enrich the cultural and social well-being of our community, and to continue to expand the life-changing impact of the arts."
Schauer Board of Trustees President Gretchen Vickney thanked Mr. Konrad, not only for his successful and significant contributions to the Center, but also for his willingness and desire to continue to serve the community in his new role.