August 30, 2019 – West Bend, WI – There's an interesting item on the Tuesday, Sept. 3, West Bend Plan Commission agenda as a couple of popular franchises are exploring a new location on W. Washington Street.
According to the agenda there's a site plan for the redevelopment of 1610 W. Washington Street, which is the old Pizza Hut location.  That location closed Feb. 1, 2016 and has sat vacant since.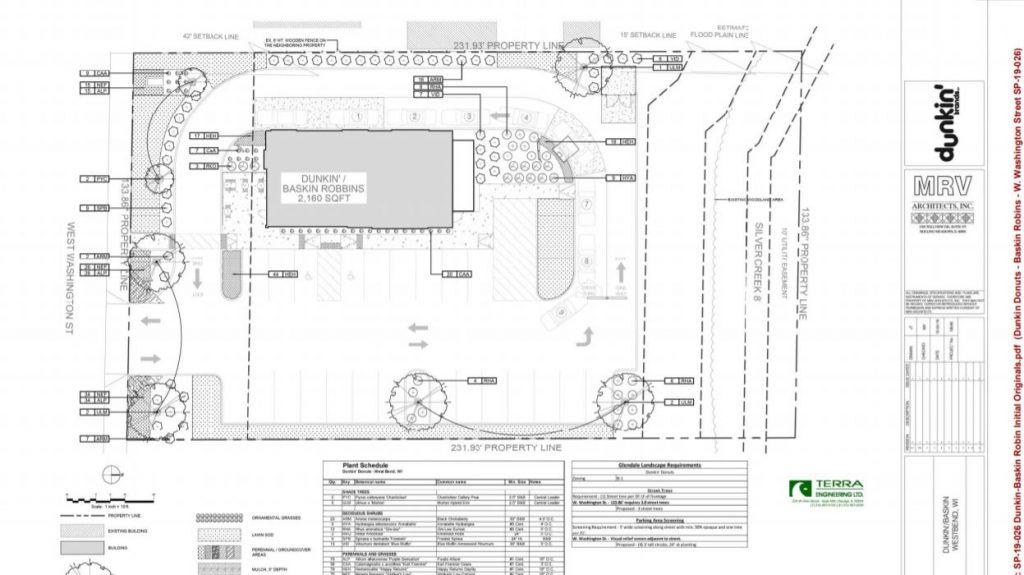 The plans indicate a restaurant development, by Dairyland Operations, LLC, Dunkin' & Baskin Robbins.
Applicant: Dairyland Operations, LLC
Dunkin' & Baskin Robbins
P.O. Box 120
Wisconsin Dells, WI 53965
Agent: Mario Valentini
MRV Architects, Inc.
5105 Tollview Drive, Suite 197
Rolling Meadows, IL 60008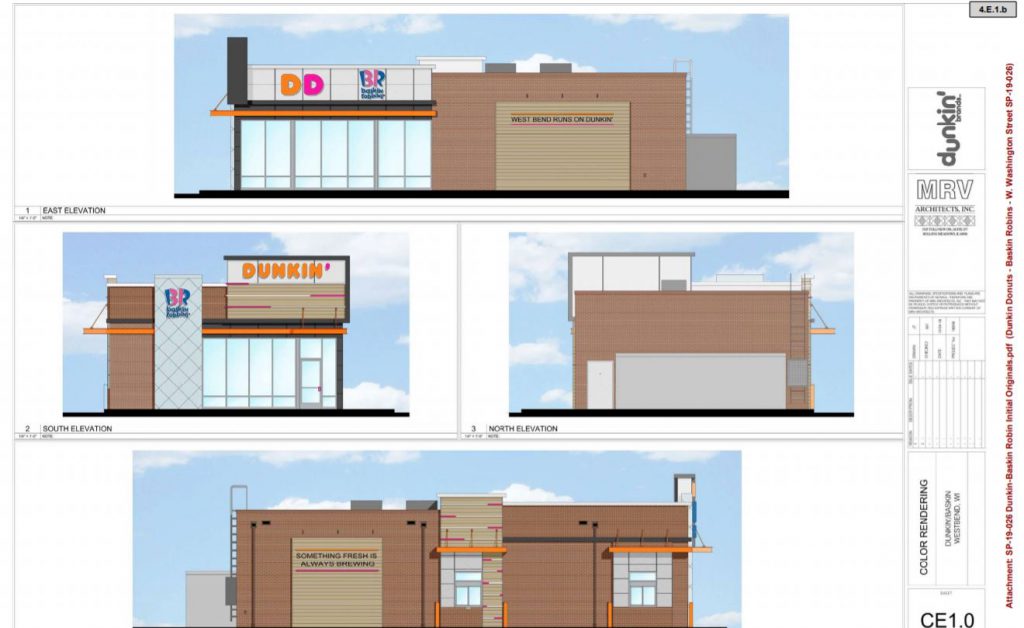 Below is a photo of the vacant Pizza Hut on W. Washington Street.
Tuesday's Plan Commission meeting begins at 6 p.m. in the council chambers at City Hall.
Cover photo courtesy 96.1 The Eagle