August 29, 2017 – West Bend, WI – The new owners at Toucan Custard are adding their own touch to the building at 600 N. Main Street as they prepare to reopen Saturday, Sept. 2.
The Moehr family sold the business to brothers Suleiman and Issa Bashabsheh.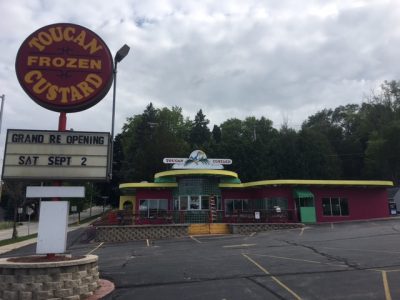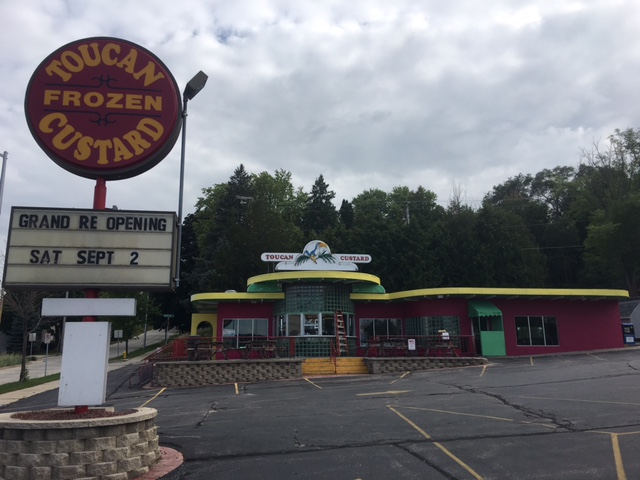 The building also recently sold; according to records in the city assessor's office the Estate of Robert Sivilotti and Lawrence Porter sold to Issa Bashabsheh for $225,000 on August 23, 2017.