Dec. 26, 2018 – West Bend, WI – There are two open positions on the West Bend School Board according to Deb Roensch, executive assistant to the Superintendent in the West Bend School District.
Board member Ken Schmidt did file non-candidacy papers on Tuesday morning, Dec. 18 which means he will not be running for another term.
School Board members Ken Schmidt and Tiffany Larson are up for re-election. Both were elected to the West Bend School Board in April 2016.
On Friday, Dec. 21, Paul Fischer, an elder at Kettlebrook Church, filed candidacy papers.
Interested individuals are required to file a Declaration of Candidacy form and a Campaign Registration statement. These completed forms can be dropped off at the Education Service Center, 735 S. Main Street, West Bend (across from Badger Middle School).
The deadline for filing is 5 p.m. Wednesday, Jan. 2, 2019.
To all qualified electors of West Bend Joint School District No. 1: A school board election will be held on Tuesday, April 2, 2019 to fill two at-large seats on the West Bend School Board, each with an expiration date of April 2022.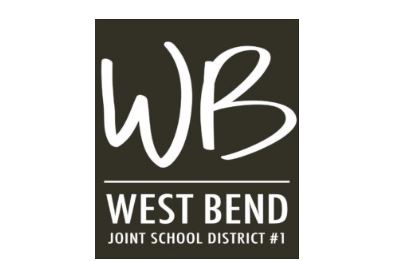 Please note that the ESC offices will be closed Dec. 24, 25, 28, and 31 and Jan. 1. A small number of employees will be in the office on Dec. 26 and 27. If you have any questions, please call 262-335-5435.