Obit: Dorothy C. Hoelz, nee Heppe, 91, of West Bend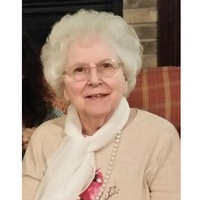 Feb. 15, 2018 – West Bend, WI – Dorothy C. Hoelz, nee Heppe of West Bend died on Tuesday, February 13, 2018 at Ivy Manor at the age of 91 years.  She was born on September 19, 1926 in the Town of Jackson to the late Arthur and Olive (nee Mueller) Heppe.
On May 12, 1948, she was united in marriage to Reuben W. Hoelz in Slinger.  Reuben predeceased May 9, 2009.
For 20 years, she worked in the office at Fishing Facts magazine in Menomonee Falls.
She was a longtime member of the Homemakers Club where she served as an officer, the Christian Women's Confraternity at St. Boniface Catholic Church and served on the board of directors as secretary/treasurer for the Garden Condominium Association for many years.
Survivors include 5 children: Kathy (John) Dolezal of Louisberg, NC, Douglas (Linda) of Waukesha, Steve (Donna) of Wales, Mark (Terri) of West Bend and Laurie (Todd) Cicero of Palm Harbor, FL; daughter-in-law Jolene Hoelz of Appleton; 17 grandchildren; 17 great-grandchildren; brother and sisters: Joan Schellinger, Genevieve Alberio and Luke Heppe; sister-in-law: Linda Sponholz; nieces, nephews, other relatives and friends.
In addition to her husband and parents, she was preceded in death by a son Dale, brother Richard Heppe and brothers-and-sisters-in-law.
A Mass of Christian Burial will be held on Saturday, February 17 at 11 a.m. at St. Boniface Catholic Church in Germantown.  Burial will follow in the parish cemetery.  The family will greet relatives and friends during a period of visitation from 9 until 10:45 a.m.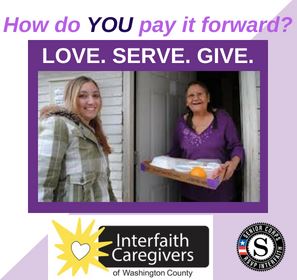 In lieu of flowers, the family has requested memorials to St. Boniface Catholic Church, the American Kidney Foundation or the American Diabetes Association.
Dorothy's family would like to extend a heartfelt and sincere thank you to the staff at Cedar Community, the staff and residents at Ivy Manor and the staff of Serenity Hospice for their care, compassion and friendship.
The Schmidt Funeral Home of West Bend is serving the family.