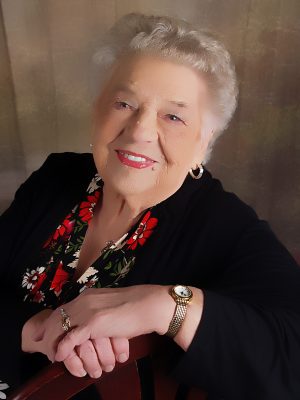 Jan. 7, 2018 – Green Bay, WI – Frances "Fritzie" L. (Klarkowski) MacFarlane Petri, 97, passed away on January 5, 2018, at a local hospital in Green Bay. She was born on April 11, 1920, in Green Bay to John and Anastasia (Buyarski) Klarkowski.
Frances grew up on Grignon Street in Green Bay and attended school at St. Mary of the Angels and East High.  In the early 1940's, she moved to West Bend to help out her older sister.
She began work at the West Bend Aluminum Company where they made ammunition shells for the war.  There she met her first husband, Delmer MacFarlane, who she married on July 3, 1944, in West Allis. After their marriage, they lived in Milwaukee for several years, returning to West Bend in the early 1950's.
Delmer and Frances were happily married for 20 years, until his death on July 20, 1964.
Frances worked at the West Bend Company from 1950 until 1966 as a press operator.  She returned to Green Bay in 1966.  On June 17, 1967, she married Ruben Petri in Allouez.  He preceded her in death on February 15, 1998.
Fritzie was a wonderful Mother and Grandmother and good friend to all who knew her. She was always ready to play a good game of cards and it didn't matter what game was being played. For many years she regularly went to the Allouez Senior Center to play Schafkopf with her card playing friends.
She also played Bingo several times a week at the Bay Manor apartments where she still lived independently. She enjoyed knitting and crocheting, making many hats for children which she donated to Tank School and Encompass. For the last several years, she also helped clean vegetables for the Altrusa House booyah sale.
Frances is survived by her daughter, Dorene (Timothy) Simons of Bellevue, her son, Ronald (Carol) MacFarlane of Campbellsport; her grandchildren Sandra (Christopher) Pradel of Fleetwood, PA, Douglas (fiancé Megan) MacFarlane of Mayville, Michael (Candy) MacFarlane of Eden and Michelle (David) Good of Waupun; great-grandchildren, Jacob, Tiffany, Destiny and Troy; a brother, Norbert Klarkowski; a sister, Beatrice Dimmer; and a sister-in-law, Annette MacFarlane of Mission, TX. She is also survived by stepsons, James (Joyce), Jeffery and John Petri; step-grandsons James, Jr. (fiancé Crystal), Brian (Aleisha), Keith (Terri) and John Jr.; step-great-grandchildren, Kendal, Brianna, Cory, Myah, Ella, and Laine; her nieces and nephews, and other relatives.
Frances was also preceded in death by her parents, sisters, Regina (Walter) Schwartz, Pauline (Donald) Adee; brothers Ambrose "Emery" (Jeanette and Helen) Klark, Bernard (Laverne and Anna) Klarkowski, Chester (Jacqueline and Phyllis) Klarkowski, John (Irene and Mary Ellen) Klarkowski, Felix (Grace) Klarkowski and a sister-in-law, Lorraine Klarkowski and a brother-in-law, Norman Puckett.
Visitation will be from 9:30 to 10:55 a.m. Tuesday at St. Philip the Apostle Catholic Church, 312 Victoria St., Green Bay.  The Funeral Mass will be celebrated at 11:00 a.m. Tuesday at the church with Rev. William Hoffman officiating.  Burial will be in Washington County Memorial Park, West Bend.  To leave an online condolence please visit www.prokowall.com.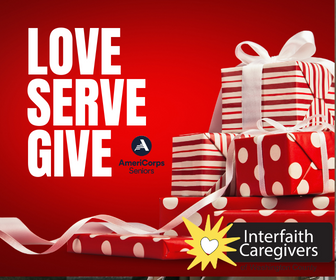 The family would like to thank Green Bay Fire and Rescue, Dr. McDougal, Dr. Verma, the Bellin staff in the ER, the CDU, and on 4th floor and the Unity Hospice staff for all their help and compassion.
Funeral Mass: Tuesday Jan 9, 2018, 11:00 a.m. at St. Philip the Apostle
Visitation: Tuesday Jan 9, 2018, 9:30 to 11:00 a.m. at St. Philip the Apostle
Served by Proko-Wall Funeral Director: Jeane Smits