Jobs, jobs, jobs at Alliance Laundry Systems in Ripon | By Bob Nelson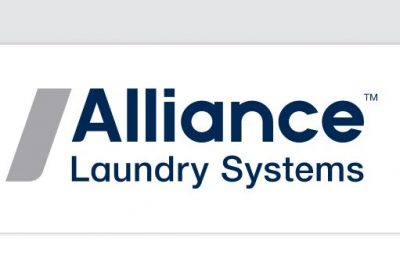 Jan. 8, 2018 – Ripon, WI – Alliance Laundry Systems in Ripon will hold a hiring event on Thursday, Jan. 18 at its global sales and marketing building.
The company is looking to hire 100 new employees with starting wages of $15 an hour and benefits.
Randy Radtke, Global Public Relations Director for Alliance, said applications are
available online
and there will be on-site interviews the day of the event.
There will be plant tours too.
There is shift differential pay for second and third shift workers.  Click
HERE
for more details.