Obit: Joyce A. Gehrke (nee Mulder), 85, of West Bend
Feb. 21, 2018 – West Bend, WI – Joyce A. Gehrke (nee Mulder) of West Bend, passed away Monday February 19, 2018 at the age of 85 years. She was born on April 2, 1932 in Milwaukee to Albert and Lydia (nee Jaeger) Mulder. She was raised in Milwaukee and graduated from Washington High School Class of '50'.
On February 11, 1956, Joyce married Duane N. Gehrke and they began their family. Joyce worked as a Senior Day Care Assistant for Catholic Charities. She loved reading, especially the Bible, attending Bible studies, spending time with family at all their events, but especially loved being a Grandma. Joyce was a member of Community Church in West Bend and also a member of the Seasons of Life group at Community Church.
Joyce is survived by her children; Denise (Michael) Lane, David (Evie) and Daniel (Julie), 8 grandchildren, 5 great grandchildren other relatives and friends. She was preceded in death by her parents, her husband Duane, brother Gordon (Jane) Mulder and sister Shirley (Ed) Medla.
A Funeral Service for Joyce will be held at 12 p.m. on Friday February 23, 2018 at the Phillip Funeral Home Chapel (1420 W Paradise Dr. West Bend) with Michael Lane presiding. Visitation will at the funeral home on Friday February 23 10 am until time of service at 12:00pm. Interment will be at Wisconsin Memorial Park in Brookfield.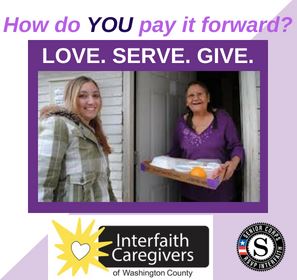 The family would like to extend a special thank you to June Dann for all the years of friendship and support for Joyce. Memorials to Community Church or Fort Wilderness are appreciated.