Obit: Mary S. Dufour (nee Way), 87, of West Bend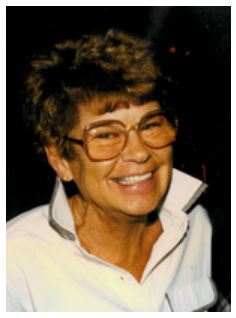 April 13, 2018 – West Bend, WI – Mary S. Dufour (nee Way), 87, passed away on Thursday, April 12, 2018. She was born on December 3, 1930 in Escanaba, MI to Tyler and Mabel (nee Johnson) Way. She graduated from Escanaba High School in 1947 and was united in marriage to Gerald Dufour on November 28, 1953. Mary was an avid Packer fan and enjoyed tennis, golf, bowling and traveling. She especially loved spending time with her family and friends.
Mary is survived by her cherished children, Jeffrey, David, Michael, Thomas, Timothy, Tracy (James) Breuer and Kristine (Dale) Hendrickson; grandchildren, Jessica Dufour and Travis Dufour, Stephanie and Alec Ciriacks, Daniel, Matthew, Jacob and Sarah Breuer, Brent, Kayla and Justin Hendrickson; brothers, Jack (Ethelgine), Tom (Pat) and Clinton (Cheryl) Way, sisters, Carol (George) Noel, Judy (Jim) Schwartz, Nancy (Bruce) Lewis, Lynn Liebel and sister-in-law, Mary Mears. She is further survived by many nieces, nephews, other relatives and friends.
Mary is preceded in death by her loving husband, Gerald, daughter Kelly Roesler, her parents, daughter-in-law, Barbara Dufour, brothers Robert (Fay 1964) (Mae 2004), Richard (Betty) and James Way, sister Lois Miller, sister-in-law, Sr. Miriam Dufour, SSND, brothers-in-law George Miller and Gerald Liebel.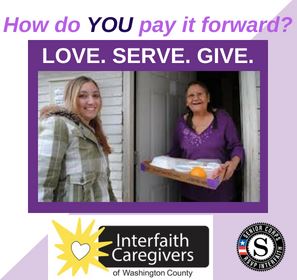 The Mass of Christian Burial will be held on Monday, April 16, 2018 at 6:00 PM at St. Peter's Catholic Church (200 E Washington St, Slinger) with Fr. Richard Stoffel presiding. The Visitation will be held at church on Monday, April 16, 2018 from 4:30 PM until 5:45 PM. Interment will take place at New St. Peter's Cemetery at 10:00 AM on Tuesday, April 17, 2018. Memorials appreciated to St. Peter's Catholic Church (208 E Washington St. Slinger, WI 53086)
A special thank you to the staff of Cedar Community