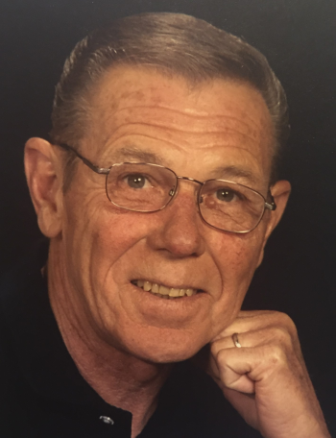 Rodney K. "Butch" Cundy, age 69 of Hartford, Wisconsin passed away on Saturday, July 2, 2016 at St. Luke's Medical Center in Milwaukee with his family by his side.
Butch was born on January 2, 1947 Beaver Dam to Kenneth and Lillian (nee Ehlert) Cundy. He was united in marriage to Ruth Liegl on July 1, 1967 at St. John's Lutheran Church in Browns Corners.
Butch is survived by his loving wife of 49 years, Ruth, his children, Scott (Tina) Cundy of Rubicon and Peggy (Frank) Green of Rubicon, 5 grandchildren, Zachary, Cyrus, Riley, Tabitha and Colton, a sister Joyce Drozd of Horicon, 2 brothers, Ken (Cathy) Cundy of Mayville and Bruce (Mary) Cundy of Brownsville, his mother-in-law, Erna Liegl of Horicon, his brother-in-law, Jim (Bonnie) Liegl of Iron Ridge and sister-in-law, Lorie (Gary) Walker of Mayville. He is further survived by nieces, nephews, other relatives and friends.
Butch was preceded in death by his parents and father-in-law Alex Liegl.
Funeral services for Butch will be held on Friday, July 8, 2016 at 1:00 p.m. at Peace Lutheran Church (1001 Center Street Hartford, WI 53027) with Pastor Paul Waldschmidt officiating. Family will greet relatives and friends at the church on Friday from 11:00a.m until the 1:00 p.m. service.
Interment in Pleasant Hill Cemetery Hartford, WI.
In lieu of flowers, memorial contributions to Peace Lutheran Church or the family are appreciated.