Obit: Ruth H. LeRuth (nee Hibbard), 80, of West Bend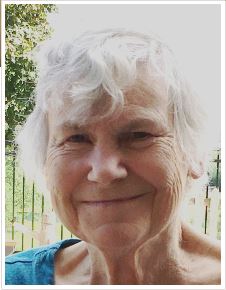 Jan. 25, 2018 – West Bend, WI – Ruth H. LeRuth (nee Hibbard), 80, of West Bend passed away on Saturday, January 20, 2018.
She was born on July 14, 1937 to the late Russell and Esther Hibbard in Madison. She married Art Mitchel during college.  She was notable at UW Madison as one of the few female students to receive a degree in math, working as a TA to put her husband through law school and as the president of Hoofers.
Ruth appreciated nature and loved sharing it with people. She was adventurous and throughout her life stayed off the beaten path.
She was a proficient sailor, canoeist, skier, and outdoorswoman with significant interest and knowledge of plants and birds. There was no category for Ruth or her adventures. Events too numerous to mention include doing donuts on frozen Pewaukee Lake, swimming with crocodiles in Florida, getting stranded on an island in Lake Superior, and launching a van off an embankment in the Everglades. Many events were followed by "nobody talks to your father about this".
Those Ruth leaves behind to cherish her memory include her four children, Andy (Chris) Mitchel of West Bend, WI., Olaf (Ingeborg) Mitchel of Montgomery, AL., Peter Mitchel of Belleville, WI, and Nels (Lara) Mitchel of Huntington Beach CA.; ten grandchildren, Drew (Teri) Mitchel, Kirsten (Ben) Hendrickson, Alex Mitchel, Yessica (Heath) Robertson, Zoe Webb, Zach Mitchel, Finn Mitchel, Alek Mitchel, Lars Mitchel, and Elin Mitchel; five great grandchildren, Jenna Robertson, Laina Robertson, Riverly Robertson, Owen Webb, and Oliver Webb; two sisters, Sally (Jack) Lawson and Nancy Tarman; a brother, Russell Hibbard; former husband, Art Mitchel; other relatives and friends.
Ruth was preceded in death by her parents and great-grandson Landon Webb.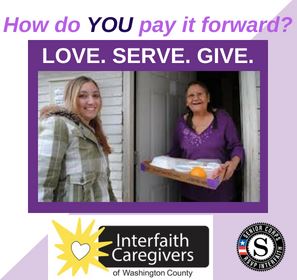 A private family service will be held at a later date.
The family is grateful for the care and support of Anita's Gardens in Port Washington and the Samaritan Health Center in Ruth's final years. Not only did they love and care for her, but they got to know and appreciate the person she truly was inside a body and mind no longer able to live the wild life.
One final trek…Whooopiee!
The Myrhum Patten Miller & Kietzer Funeral Homes have been entrusted with Ruth's arrangements.