Jan. 13, 2018 – Kewaskum, WI – God's precious little child, Sawyer Philip Donald Gavigan, of Kewaskum, was gently gathered into the arms of Jesus and welcomed into heaven on Tuesday, Jan. 9, 2018.  Although the world never knew more than his tiny kicks within his mother, he was already deeply loved and cherished.
Those Sawyer leaves behind on Earth include his parents, Chad and Brittney (nee Ulik) Gavigan; his paternal grandparents, Colleen Gavigan; his maternal grandparents, Gregg and Paulene Ulik; an uncle, Benjamin Ulik; other relatives and friends.
Sawyer was greeted in heaven by his paternal great grandpa, Philip Gavigan and his maternal great grandpa, Donald Ulik.
A private family burial for Sawyer will be held at Washington County Memorial Park in West Bend.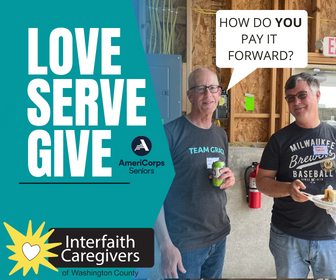 The Myrhum Patten Miller & Kietzer Funeral Homes have been entrusted with Sawyer's arrangements.