January 4, 2023 – Campbellsport, WI – Allan J. Bartkowiak, 79, of Campbellsport was born to eternal life on Friday, December 30, 2022.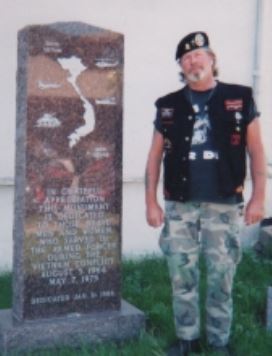 Allan was born December 16, 1943 in Milwaukee to Chester and Katherine (nee Merz) Bartkowiak. Al proudly served his country as a Staff Sergeant in the US Army. He was stationed in Korea during the Vietnam War.
On June 30, 1990 he was united in marriage to Kathleen Lieske at Shepherd of the Hills Lutheran Church in Hubertus.
In 1995 Al became a born again Believer, at which time, he and his wife, Kathi, rode their motorcycle for the CMA sharing Jesus Christ with the biker community. In 2001, he founded the By The Grace of God Motorcycle Ministry, going out to the hard-core bikers. Al's passion was to reach the lost for Jesus Christ.
Al also enjoyed playing percussion with the Kingdom Riders Band, performing for veterans at the Zablocki VA Medical Center and the Wisconsin Veterans Home in King, WI and playing percussion with the Cedar Springs Church Praise team for many years. He was also a chaplain of the Vietnam Veterans of America Chapter 448 in Newburg and proudly marched in parades with his VVA brothers. He was also a member of the Robert G. Romaine Post #384 American Legion in Kewaskum, WI. In his later years he did prison ministry at the Waupun prison with his friend, Pastor John Bass.
As an ordained minister he was honored to officiate at his grandson Lucas & Kaitlyn's wedding.
Al is survived by his wife, Kathleen of 32 years, his sons, Perry Bartkowiak of Tracy, CA, Jeff Bartkowiak of Phoenix, AZ, Dan (Jen) Bartkowiak of Menomonee Falls, WI and step daughters Renee (Bill) Harding of Waukesha, WI and Nicole Brazzoni of Waukesha, WI He is further survived by 7 grandchildren: Brandon Bartkowiak, Brittney Bartkowiak, Brady Bartkowiak, Konner Bartkowiak, Alexis Bartkowiak, Lucas (Kaitlyn) Harding and Amanda Harding and his great-granddaughter Ava Holland.
Al is also survived by his former wife, Jayne Doucette of Germantown, WI, his sister Lynnette (Bill) Ferk of Menomonee Falls, WI, sisters-in-laws, Susanne Lieske of Oconomowoc and Jacquelyne (Roger) Beaumont of Greenfield, WI and other nieces, nephews, relatives and many friends.
He is preceded in death by his parents Chester and Katherine Bartkowiak, his mother-in-law Esther Lieske and a brother-in-law John Lieske.
A celebration of Al's life will take place on Saturday, February 11, 2023 at 1 p.m. at Community Church (2005 S. Main Street, West Bend, WI 53095) with Pastor Adam Baker of Community Church, and Pastor John Bass of Cedar Springs Church co-officiating. The family will greet visitors from 11 a.m. until 12:45 p.m.
At the family's request, please make a memorial contribution in Al's name to your favorite veterans' organization.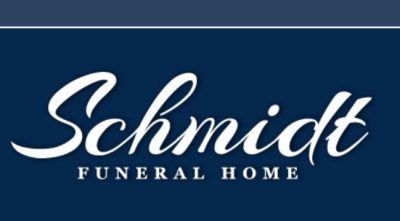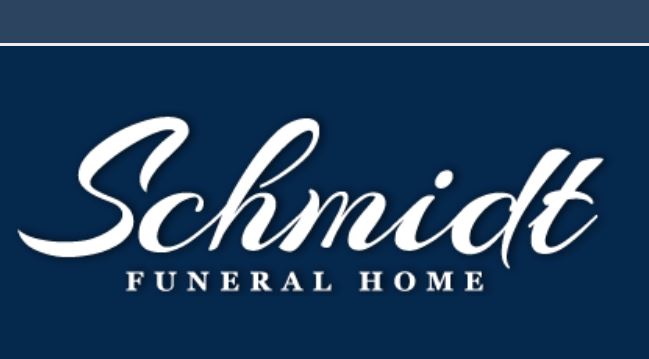 The Schmidt Funeral Home in West Bend is serving the family. If you would like to leave a message of comfort or condolence, please visit www.schmidtfuneralhome.com