Obituary | Betty J. Jacoby, 78, of Jackson
June 3, 2020 – Jackson, WI – Betty J. "Betsie" Jacoby, nee Doering, died on Thursday, May 28, 2020 at Frodtert Hospital Wauwatosa at the age of 78. She was born on March 25, 1942 to the late Andrew and Emma (nee Mitche) Doering.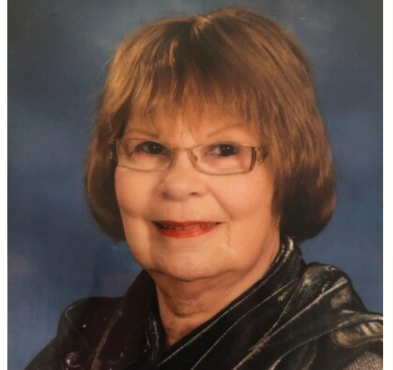 A Memorial Mass of Christian Burial will be held on Friday, June 5 at 10:30 a.m. at St. Peter's Catholic Church in Slinger. Burial will follow in St. Peter's Cemetery (new).
For those who wish to attend the Mass but are unable, the Mass will be streamed to the Facebook page of Schmidt Funeral Home.
The Schmidt Funeral Home of Jackson is serving the family.