Obituary | Catherine "Cathy" I. Kozminski, 70, of West Bend
July 29, 2019 – West Bend, WI – Catherine "Cathy" Kozminski, 70, of West Bend passed away Thursday, July 25, 2019.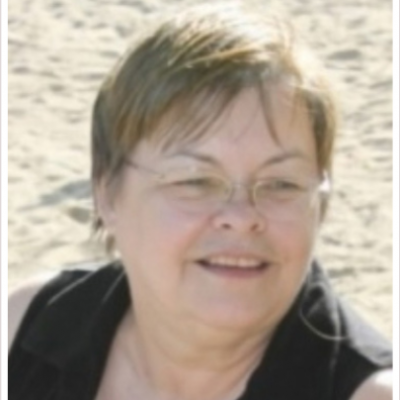 She was born on March 22, 1949 to the late Leonard and Grace (nee Raden) Kozminski in Milwaukee WI. Catherine loved dancing and singing along to good music, cooking and eating all kinds of food, and the many good times spent doing what she liked with the people she liked. Her life was not easy, but she didn't let it cloud her heart.
She was forgiving, kind, very protective, and could keep a secret. She could always figure out a plan when a situation seemed impossible. Once she loved you, you were never far from her heart. She was unapologetically herself and she didn't need your approval for any of it.
She's off to whatever comes next, I hope it's a big old Sandy Beaches type cruise, and that she's saving us all a seat… She won't need it, she'll be on the dance floor, drinking a Yukon Jack or something with an umbrella.
Cathy is survived by her three children, Molly (Dane) Foster, Sarah (Tony) Stuettgen, and Jesse (Christine) McDowell; eight grandchildren, Claire, Zoe, Vonnie, Liam, Caspian, Ryan, Benjamin, and Cameron; three sisters, Mary Ann (Dennis) Spychalla, Marge Mosey, and Barb (Jim) Foley; a brother, Ken Kozminski; many nieces, nephews, other relatives and many cherished friends.
She is preceded in death by her parents.
A memorial service by the family will be held on Wednesday, August 7, 2019 at 6 p.m. at the Myrhum Patten Miller & Kietzer Funeral Home, 1315 W. Washington St., West Bend.
Visitation will be at the Funeral Home on Wednesday from 4 p.m. until the time of service.