Obituary | Christopher Taylor, 69, of West Bend
July 7, 2020 – West Bend, WI – Christopher Taylor, 69, of West Bend, WI died peacefully on July 4, 2020 after a courageous battle with cancer.
He was born December 27, 1950 in Merrill, WI to Bradley and Evelyn Taylor. After graduating from Merrill High School and North Central Technical Institute, he began a career of managing large retail stores across the United States.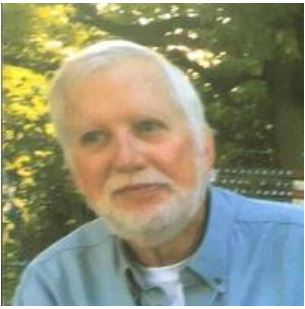 Retiring in 2016, Chris was a longtime resident of West Bend, WI. He is survived by his loving wife of 43 years, Jeanne (nee Kokott). He is also survived by his brother Bruce (Jennifer) Taylor of Santa Cruz, CA, and sister Barbara Taylor of Pensacola, FL.
He is further survived by his mother and father-in-law Andrew and Sylvia Kokott, sisters-in-law Mary Kokott, Doris (John) Slawik, Julie Englund, brother-in-law Paul Kokott and numerous nieces and nephews. He was preceded in death by his parents and brother-in-law Mike Englund.
An avid fisherman, Chris was never without a boat and a myriad of fishing poles. His motto was "He who dies with the most toys wins!"
The family would like to thank the doctors, nurses and staff at the Kraemer Cancer Center who were nothing short of wonderful and the caring staff of Horizon Hospice and the Kathy Hospice.
No funeral services will be held at this time. In lieu of flowers memorials can be made to the Kraemer Cancer Center.
The Schmidt Funeral Home in West Bend is serving the family.